[shadowbox]It's coming soon![/shadowbox]
Join host Dave Ledoux as he interviews gardeners from around the world!  Share stories, insights, strategies and tips around container gardening, raised beds, aquaponics, flowers, herbs and of course vegetables.  You will love the struggles, varmints, critters, disasters and triumphs.
Available on iTunes, Stitcher, and more.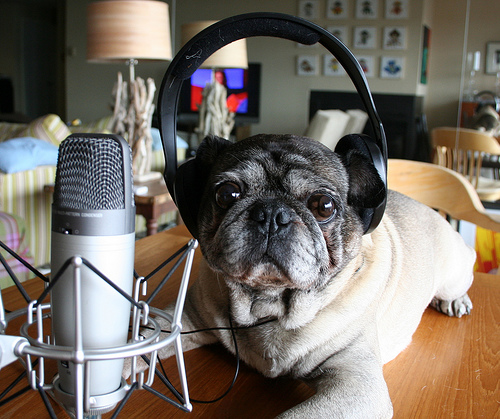 To get the latest updates about the BackToMyGarden Podcast make sure you get on the notification list!  
Watch your email for a confirmation link.