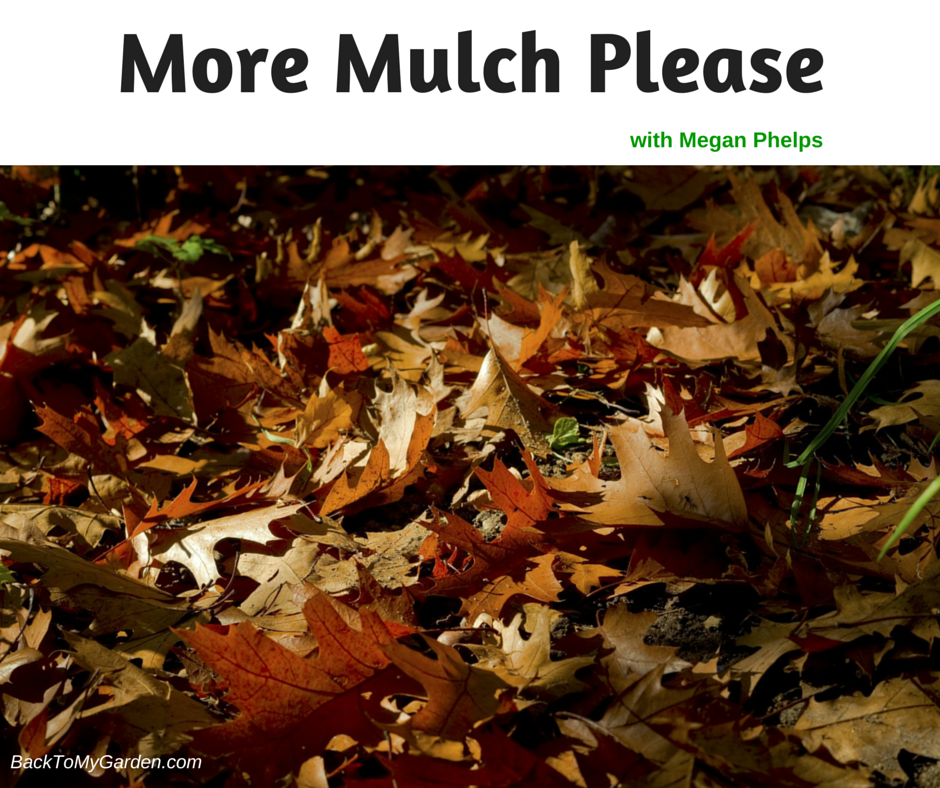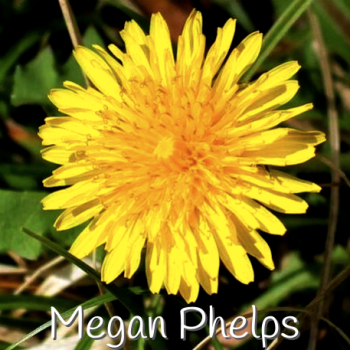 Megan Phelps loves organic gardening, beautiful garden photography and blogging.  From her garden in northeast Kansas she shares her real-world experiments this season with giant Japanese cucumbers.  An avid participant in this years #GardenConnect Challenge, Megan discusses what's growing great, what's fascinating her and what is frustrating in her garden.
Megan got her start in gardening in a humorous and surprising way.  Her passion for growing could not be stopped by minor inconveniences like not actually having a garden!
In This Episode You Will Discover:
how heavy mulch with oak leaves creates a weed-killing strategy
how to transform brutal clay soil through composting
bee colony collapse and the importance of nurturing pollinators
what is a "Nippon Sanjaku Kiuri" and how does it taste?
Sponsors
Products from Amazon.com
‹
›
Resources
Mother Earth News – http://MotherEarthNews.com
This is the book Megan mentioned on the show!

Interview Links
Megan Phelps blog:  http://SeedsMulchandWeeds.com
Follow Megan on Twitter: @seedsmulchweeds
Watch the Podcast Interview Here:

Transcript:
Coming Soon!