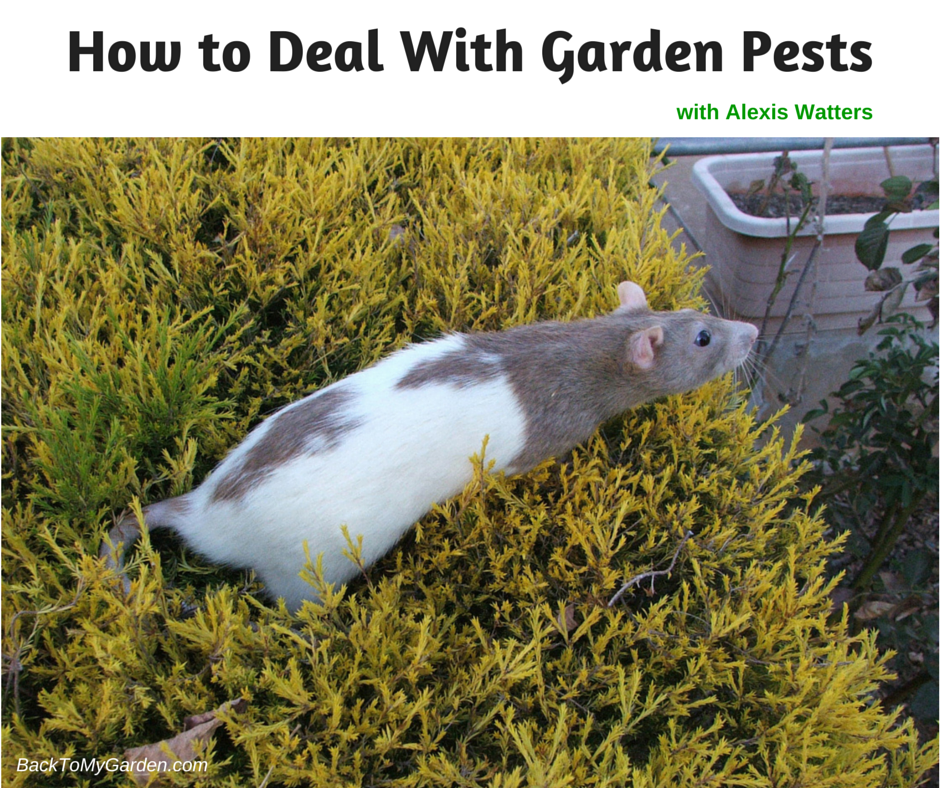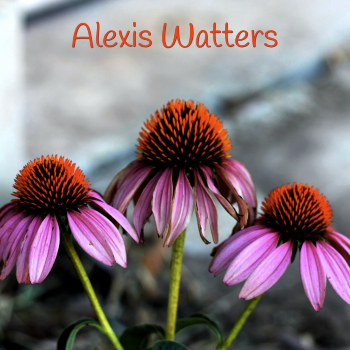 Alexis Watters is a mother, garden writer, and permaculture activist.  Her gorgeous blog chronicles her adventures in suburban sustainability with fantastic before and after case studies. Believing that perfection is the enemy of discovery, Alexis is experimenting constantly with permaculture concepts.  She believes a weed is just a plant whose virtues have not yet been fully discovered.
However it's not all roses and butterflies…Alexis shares a shocking and potentially terrifying moment that occurred in the spring in her back garden.
In This Episode You Will Discover:
tips to grow a flourishing garden in the brutal Texas heat
the 4 S's of permaculture and how to apply them in your garden
"Keyhole Gardens" explained with their bio-intensive techniques
when VERMIN ATTACK – behold the bravery  and terpitude!
Sponsors
Resources
North West Edible Life:  http://www.nwedible.com/
Permies: http://permies.com
This is the book Alexis mentioned on the show!
Interview Links
Follow Alexis on Twitter: @beanandbeeblog
Alex Watters blog: http://BeanAndBee.com
Watch the Podcast Interview Here:

Transcript:
Coming Soon!