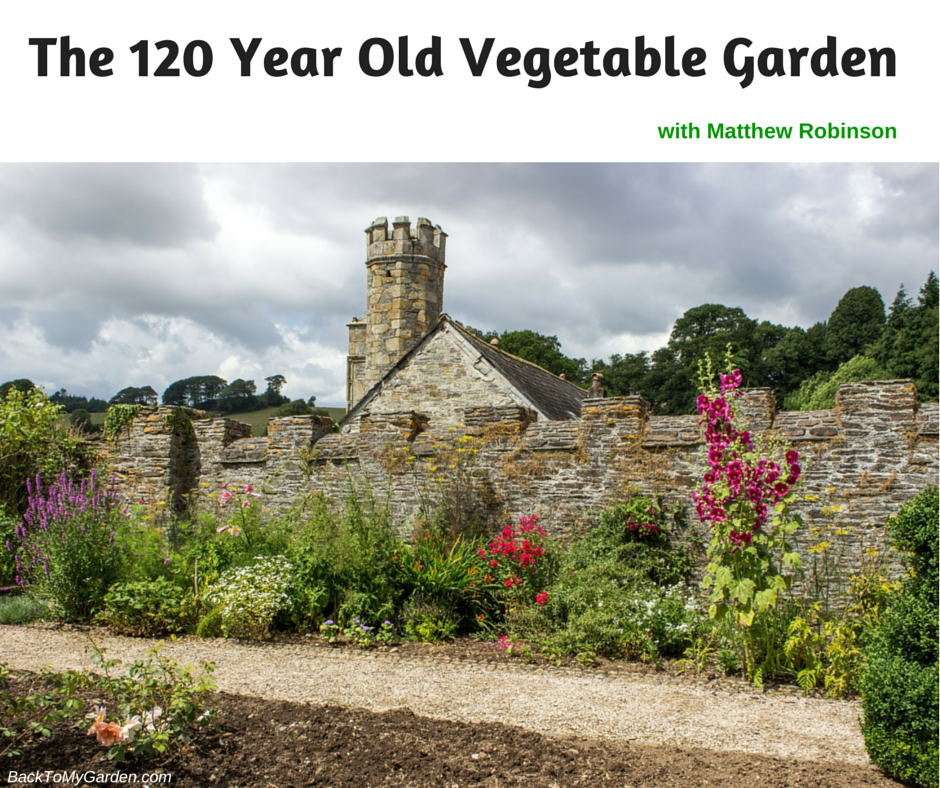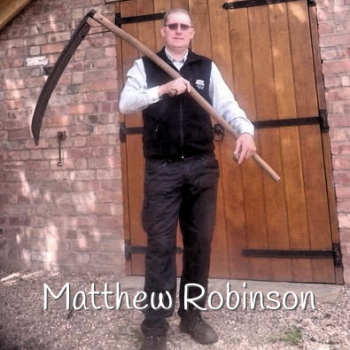 Matthew Robinson is the head gardener on a 9 acre Victorian estate in Warwickshire England.  He is a keeper of old things, and a maker of new.  Steeped in tradition, the estate has a half dozen gardens including a walled vegetable garden that has been producing for over a century!
Matthew draws upon his many decades of experience to maintain the glorious gardens.  He believes it's important that in everything we do we must find the beauty.
In This Episode You Will Discover:
why a "slapdash" attitude is the scourge of good gardeners
old push-hoe techniques for weed control
gardening observations from Taiwan
tips to protect against potato blight
Sponsors
Resources
Gardeners World:  http://gardenersworld.com
Royal Horticulture Society:  http://rhs.org.uk
This is the book Matthew mentioned on the show!

Interview Links
Follow Matthew Robinson on Twitter:  http://twitter.com/matthewtheplant
Watch the Podcast Interview Here:
Transcript:
Coming Soon!
Podcast: Play in new window | Download | Embed