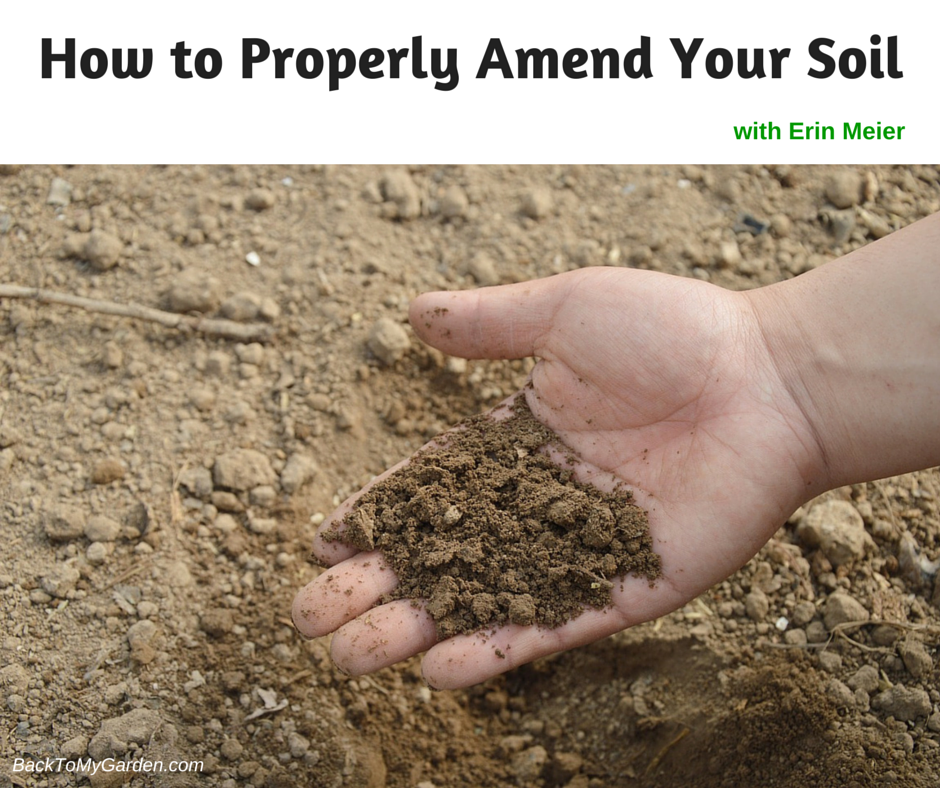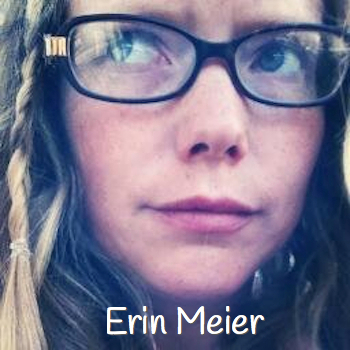 Erin Meier has a deep love for all things made by hand.  She asks a powerful question – "If your garden could speak, what would it say about you?".
Erin has many years of horticulture, nursery and gardening experience.  Living in the Pacific Northwest and battling the unique weather challenges, Erin shares great wisdom and tales from the dirt in this episode!
In This Episode You Will Discover:
the "Mother's Day" Rule – fact or fiction?  (The answer may shock you!)
why it's important to cultivate a calm space in your garden
what is a "Pie Garden" and more importantly, can we eat it?  <grin>
3 tips to properly amend your soil (your tomatoes will love it!)
Sponsors
Resources
Bren Haas – http://bggarden.com/blog/
Ballard P-Patch – http://ballardppatch.org/
This is the book Erin mentioned on the show!
Interview Links
Connect With Erin Meier on Twitter:  http://twitter.com/bbburrow
Erin's brilliant blog!:  http://blackberryburrow.com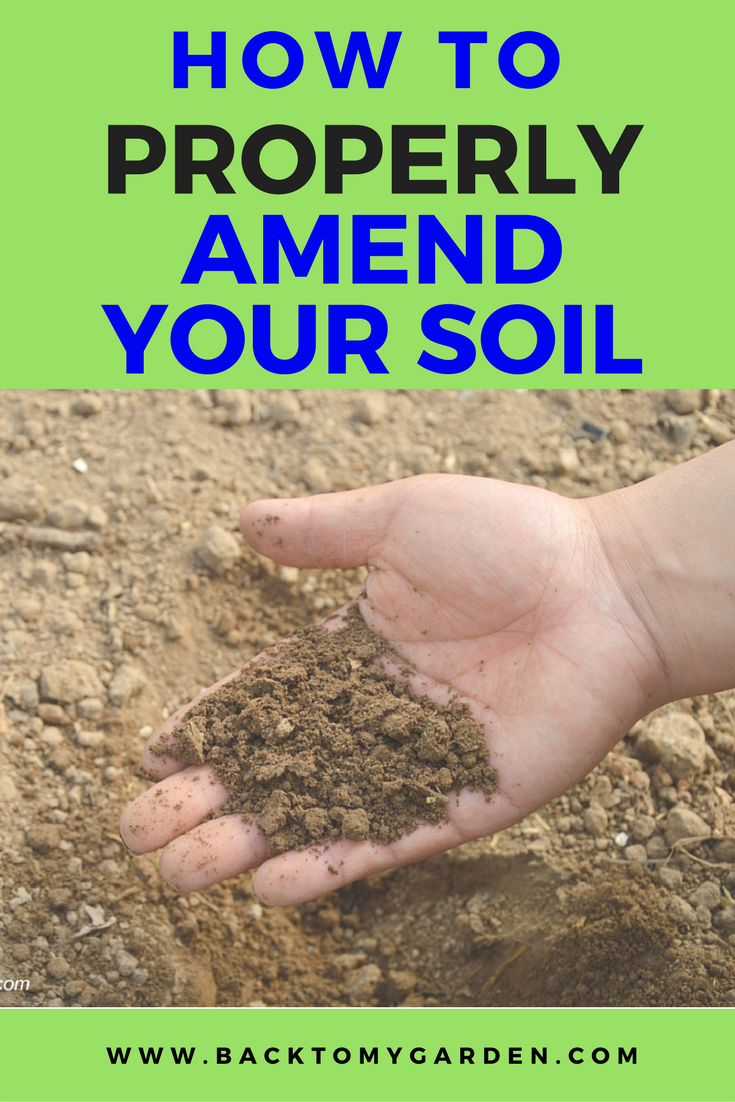 Listen To Erin tell us about how to properly amend your garden soil on The Gardening Podcast Here: