Christy Wilhelmi is a tremendous gardener!  She's author of the beloved Gardening For Geeks book, and has one of the most popular podcasts on iTunes for the entire community.  She loves heirloom vegetables and teaches organic gardening classes and food garden design.
Christy's message is simple.  She empowers people to confidently grow more of their own food, to be more self-reliant and to reduce pollution and waste.
In This Episode You Will Discover:
secrets to growing amazing kolrabi and cabbage – it's NOT what you think!
why BLIGHT is a source of frustration for gardeners
drought-resistant garden strategies – do you know about DRIP yet?
Christy's favorite seed catalogs – DROOL FACTOR 5!
Sponsors
Resources
Peaceful Valley – http://www.groworganic.com/
Baker Creek Heirloom Seeds – http://rareseeds.com
Bountiful Gardens – http://bountifulgardens.org
This is the book Christy mentioned on the show!

Interview Links
Follow Christy on Twitter:  http://twitter.com/gardenerd1
Check out Christy Wilhelmi's blog:  http://gardenerd.com
Subscribe to Gardenerd Tip of The Week:  iTunes Podcast
Download Christy's amazing book on Amazon!

Watch the Podcast Interview Here: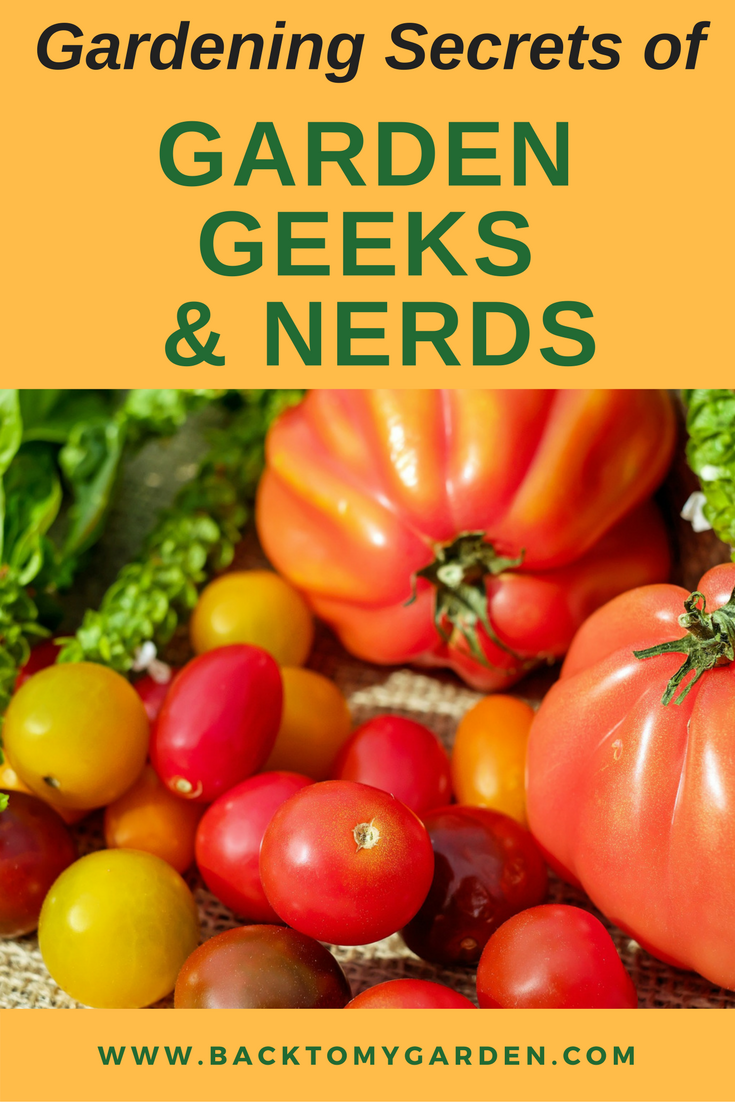 Transcript:
Coming Soon!

Listen to Christy tell us about food garden design here: