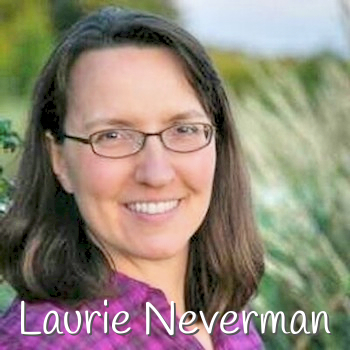 Laurie Neverman is a skilled garden blogger, and practices what she writes about.  Laurie has a tremendous resource site filled with tips on homesteading, vegetable gardening, green home living and food preserving.   Living on a beautiful piece of property Laurie has built a solar system for energy, and enjoys the challenges of gardening in all 4 seasons in Wisconsin.
When she says she grows some giant vegetables, she means it!  You will enjoy this episode loaded with fresh ideas.
In This Episode You Will Discover:
secrets to growing a cabbage bigger than a teenager
why you must start small on a new project in your garden
overcoming the "just make it fit" mentality
why Laurie loves the Opalka this season
Sponsors
Resources
Mother Earth News – http://www.motherearthnews.com
Organic Gardening – http://www.organicgardening.com/
This is the book Laurie mentioned on the show!

Interview Links
Follow Laurie Neverman on Twitter:  http://twitter.com/commonsenseidea
Visit Laurie's awesome blog: http://commonsensehome.com
Watch the Podcast Interview Here: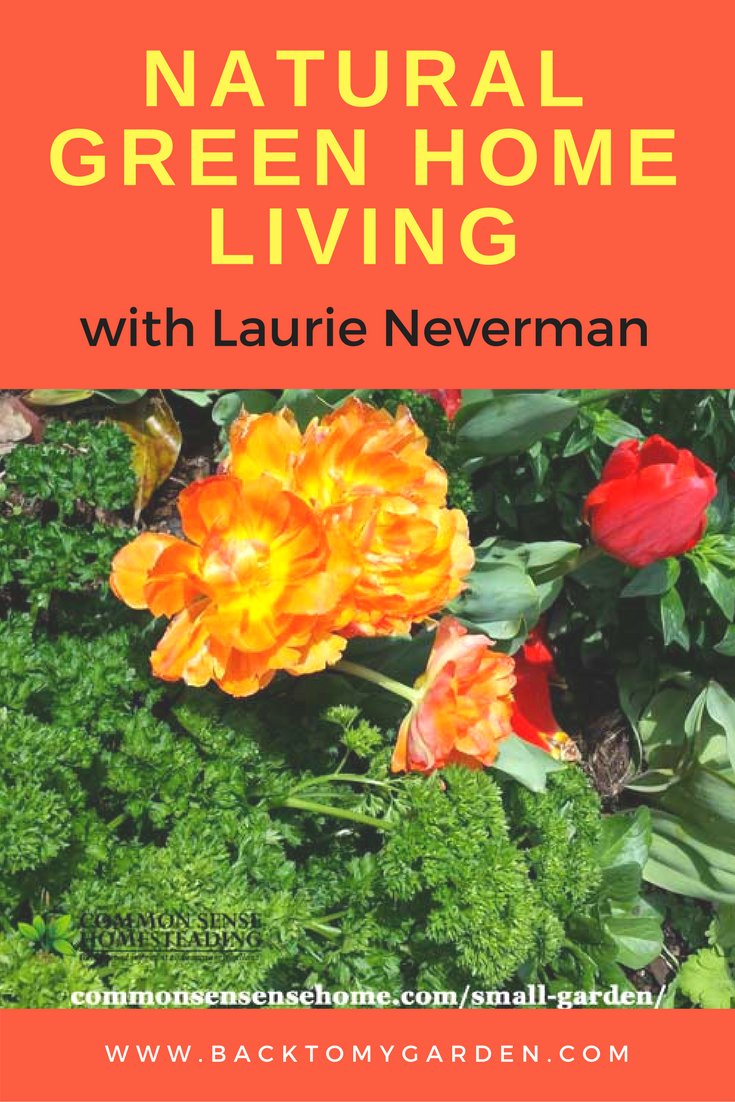 Transcript:
Coming Soon!
Listen to Laurie tell us all about homesteading and gardening Here: