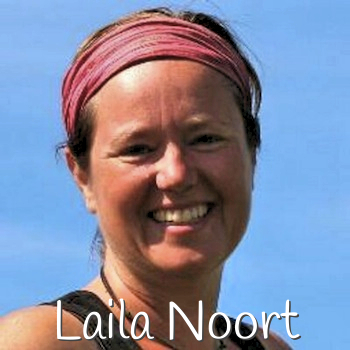 Laila Noort is originally from Holland, and now calls Belgium home.   She is a plant lover, an avid vegetable gardener, and an aspiring hobby farmer.  She loves mud under her fingernails and writing her awesome gardening blog.  She knows how to find free horse manure, how to make spirits and wine from nature, and what the most dangerous animal in the garden is.
How is gardening in Belgium different than in the UK or the USA?  What are the big 3 mistakes Laila made in her first garden?  All will be revealed in this fun episode!
In This Episode You Will Discover:
the #1 secret to amazing tomatoes in cooler climates
kohlrabi and Nosferatu – wow wow wow!
the magic of elder flowers
why you must let Mother Nature do what she does best – or suffer the consequences!
Sponsors
Resources
You Grow Girl – http://yougrowgirl.com
Mark's Veg Plot – http://marksvegplot.blogspot.ca/
This is the book Laila mentioned on the show!

Interview Links
Follow Laila Noort on Twitter:  http://twitter.com/sowandso
Visit Laila's gardening blog: http://sowandso.com
Watch the Podcast Interview Here: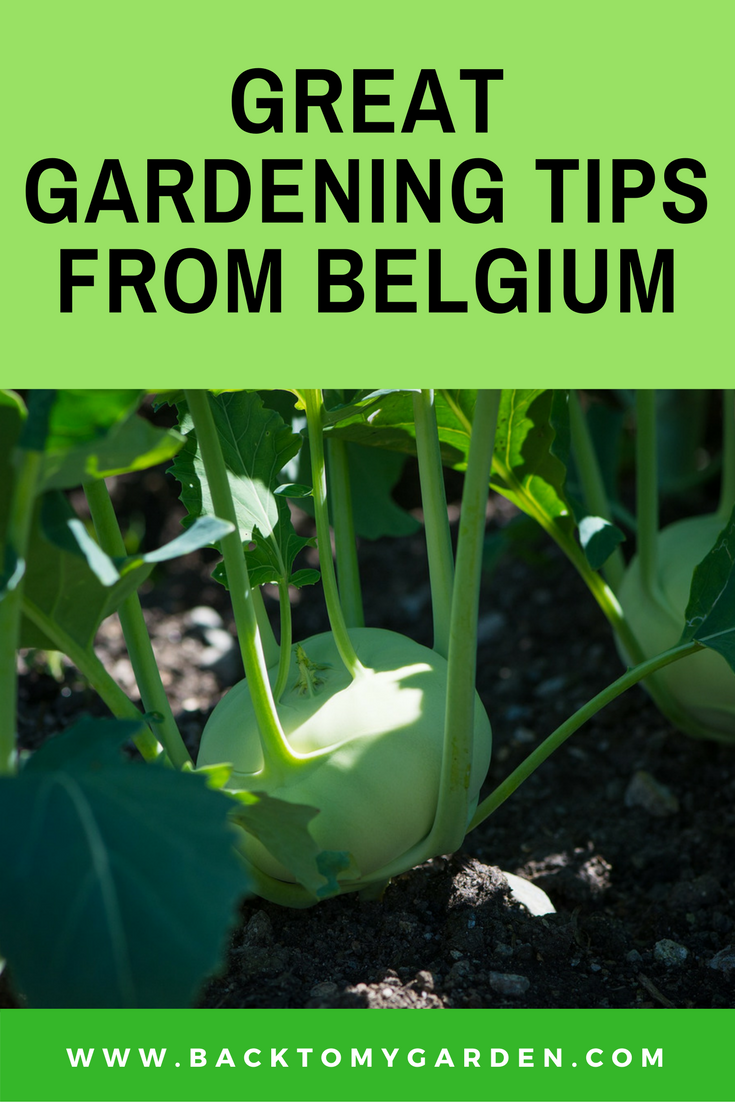 Transcript:
Coming Soon!