Jen McGuinness loves growing gorgeous flowers and shares them with the world on her blog.  She gardens actively in zone 6B and her work is a treat for the senses.  Jen is a talented pastry chef, a career that adds a new dimension to her garden and her photography.
But all is not without peril in her garden.  Jen shares a story of rivalry and malicious intent with a giant in her garden.
In This Episode You Will Discover:
the dangers of gardening with an ancient killer – BEWARE the damage it can do
the secret to taking amazing garden photographs – your smartphone is NOT enough
geraniums – do they really thrive on neglect or is there a better way?
GARLIC – how much is enough?
Sponsors
Products from Amazon.com
‹
›
Resources Mentioned
Organic Gardening – http://organicgardening.com
Margaret Roach – http://awaytogarden.com
Here is the book Jen mentioned on the show!

Our Guest's Links
Follow Jen McGuinness on Twitter:  http://twitter.com/jenmgardens
Visit Jen's spectacular gardening blog: http://frauzinnie.blogspot.com
Watch the Podcast Interview Here: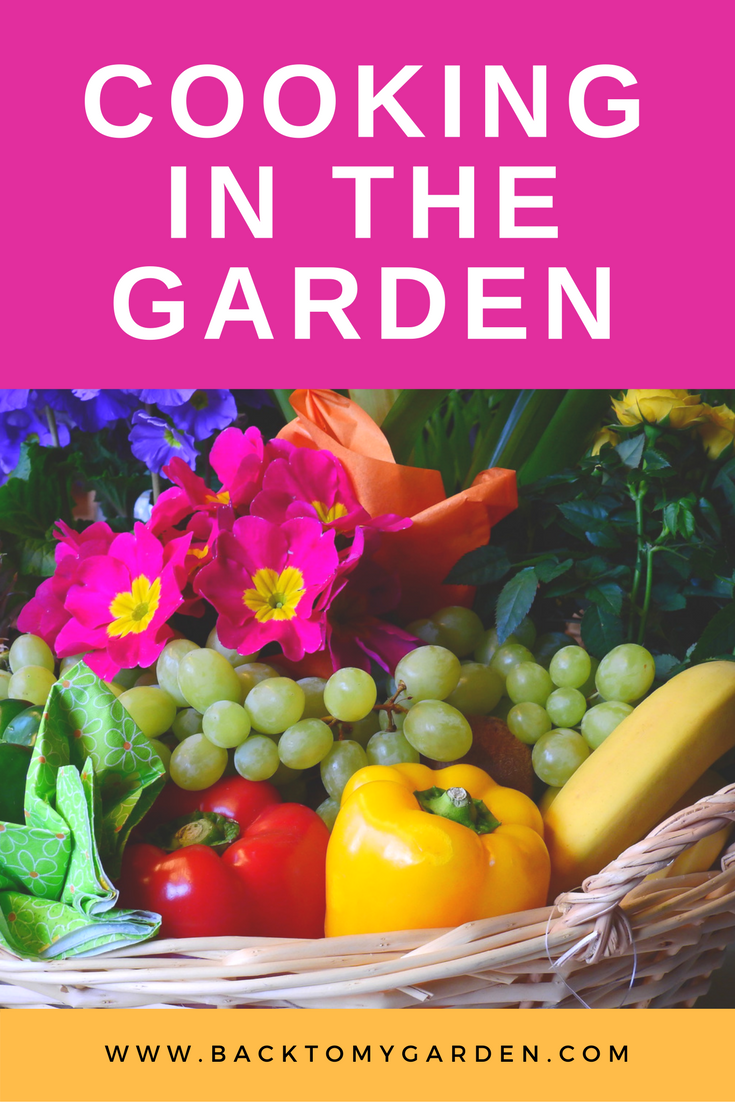 Transcript:
Coming Soon!
Listen to Jen tell us all about cooking and the garden Here: