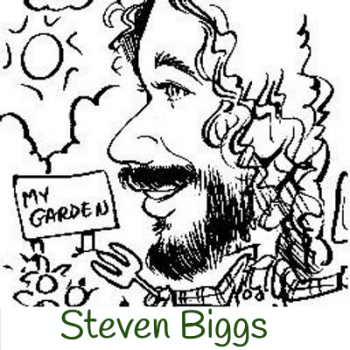 Steven Biggs lives 3 hours down the road from us in Toronto Canada.  And he is a genius with growing figs.  His reputation when it comes to figs is top drawer.  He is also an avid gardener and a tremendous writer, authoring the acclaimed Grow Figs Where You Think You Can't. Steven is an award winning garden journalist.  He loves to experiment in his garden with new and creative growing ideas.  And he teaches enthusiastic students which brings him a lot of satisfaction.
In this episode Steven spills the beans, literally!  You will enjoy this interview.
In This Episode You Will Discover:
why action cures fear when you are paralyzed with doubt in your garden
you don't have to get a new idea perfect the first time
what the #1 key to success is in being a serious gardener
3 tips to growing figs that will put a smile on your face
Sponsors
Resources Mentioned
Grow Figs Where You Think You Can't – http://grow-figs.com
Figs 4 Fun – http://figs4fun.com
Garden Making – http://gardenmaking.com
This is the book Steven mentioned on the show!

Our Guest's Links
Follow Steven Biggs on Twitter:  http://twitter.com/noguffsteve
Visit Steve on the web: http://www.stevenbiggs.ca

Watch the Podcast Interview Here: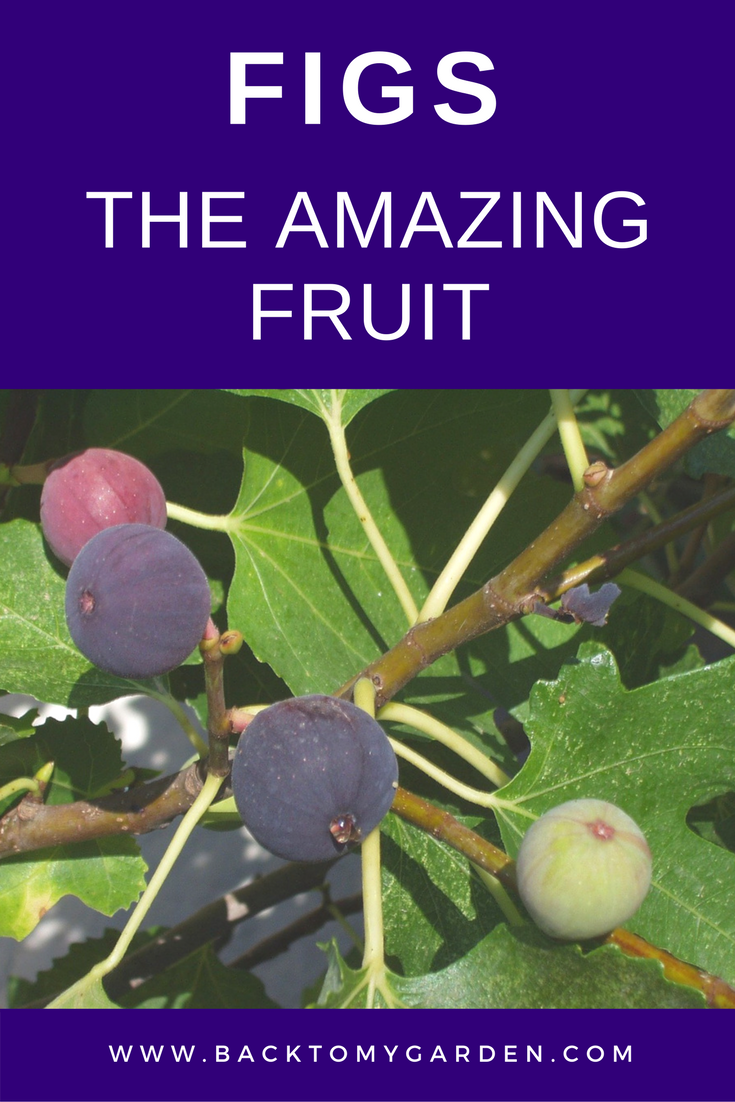 Transcript:
Coming Soon!
Listen To Steven tell us about gardening and fig trees Here: