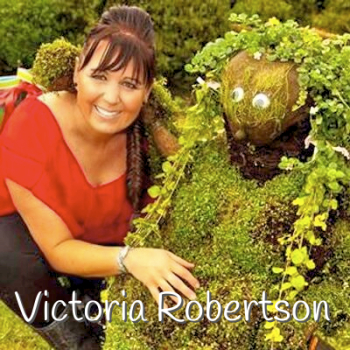 Victoria Robertson is a wonderful horticulturist and garden writer from Essex England.  She enjoys growing sculptures, cooking and winning prizes in shows.  She is passionate about growing plants in the famous walled garden at Copped Hall in Epping UK.
In this tremendous episode Victoria shares her tips for moving a dead body at night, stirring up controversy at the Keswick Cup, and 3 of her pride and joys!
In This Episode You Will Discover:
tips for growing spectacular sweet peas and hydrangeas
slugs – how to eliminate them from your garden
the secret tool of top gardeners – HINT: you will need a pencil!
Sponsors
Resources Mentioned
Royal Horticultural Society – http://RHS.org.uk
Gardener's World – http://gardenersworld.com
This is the book Victoria mentioned on the show! 

Our Guest's Links
Follow Victoria Robertson on Twitter:  http://twitter.com/gardeningbyvr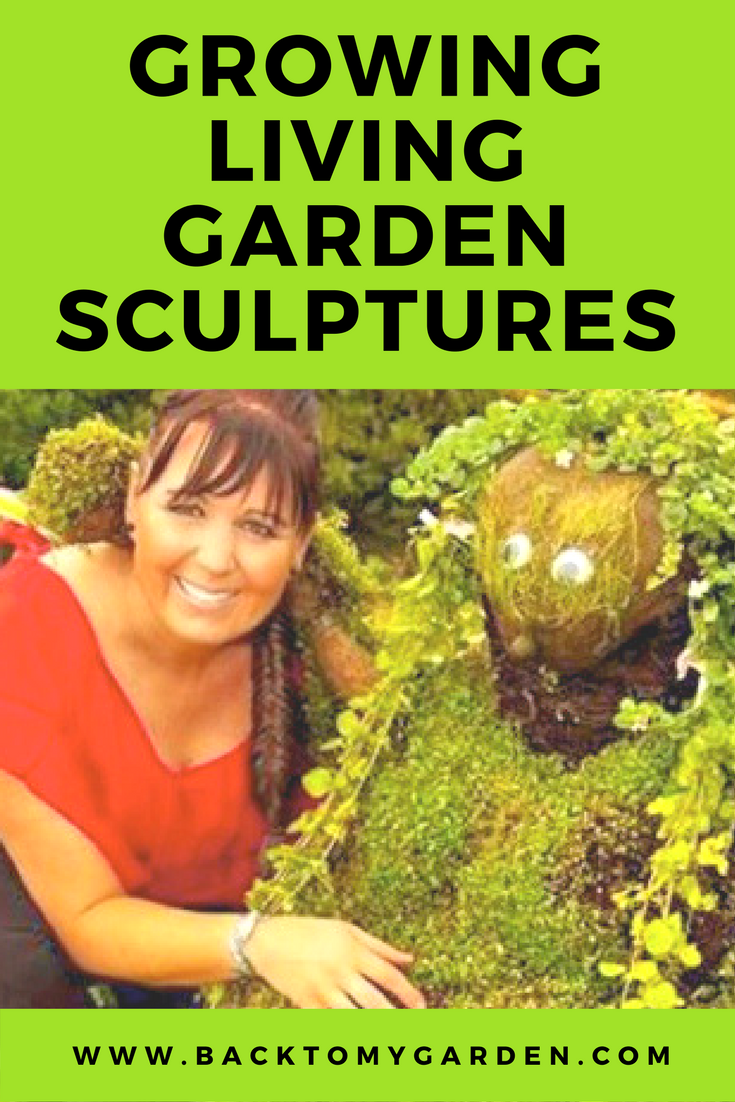 Watch the Podcast Interview Here:
Transcript:
Coming Soon!
Listen to Victoria tell us about gardening in the U.K. Here: