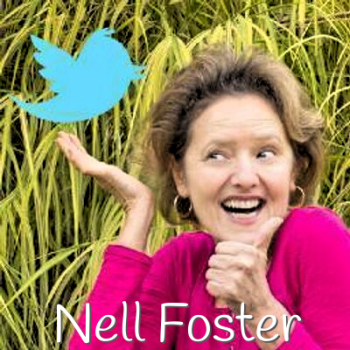 Nell Foster is a gardening author and avid soil-digging enthusiast from Santa Barbara California.  She is the driving force behind the book "Keep Your Houseplants Alive".  Nell loves to share her gardening tips with her readers on her excellent blog JoyUsGarden.  Nell's site is filled with beautiful photos and stories to enlighten and inspire you.  She believes every gardener deserves to feel as gorgeous as her beloved blossoms.  You'll find her happy in her organic drought-tolerant garden.
In This Episode You Will Discover:
why it's important to think of yourself as an "interior-scaper" to grow great plants indoors
how to build a truly drought-resistant garden
tips to prevent stressed-out plants
succulents and bromeliads and ideas to add gorgeousification (yes that's a new gardening word!)
Sponsors
Resources Mentioned
YouGrowGirl:  http://yougrowgirl.com
Dave's Garden:  http://davesgarden.com
This is the book Nell mentioned on the show!

Our Guest's Links
Follow Nell Foster on Twitter:  http://twitter.com/joyusgarden
Visit Nell's awesome gardening blog:  http://joyusgarden.com

Watch the Podcast Interview Here:
Transcript:
Coming Soon!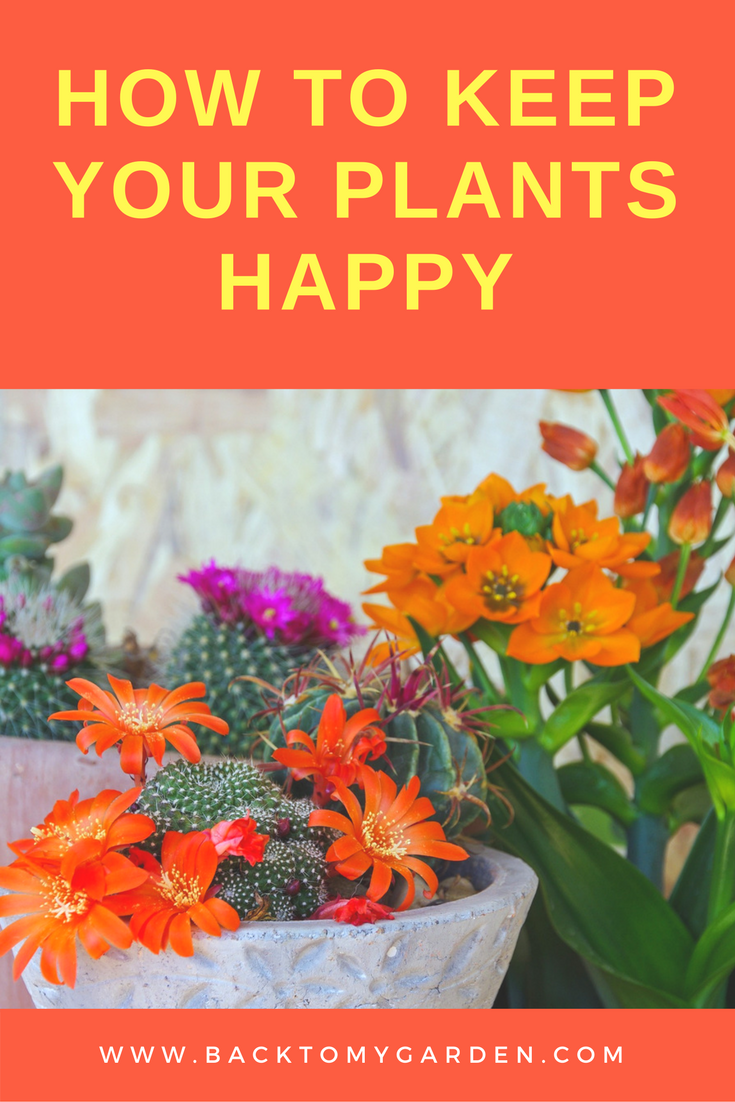 Listen to Nell tell us all about house plants Here: