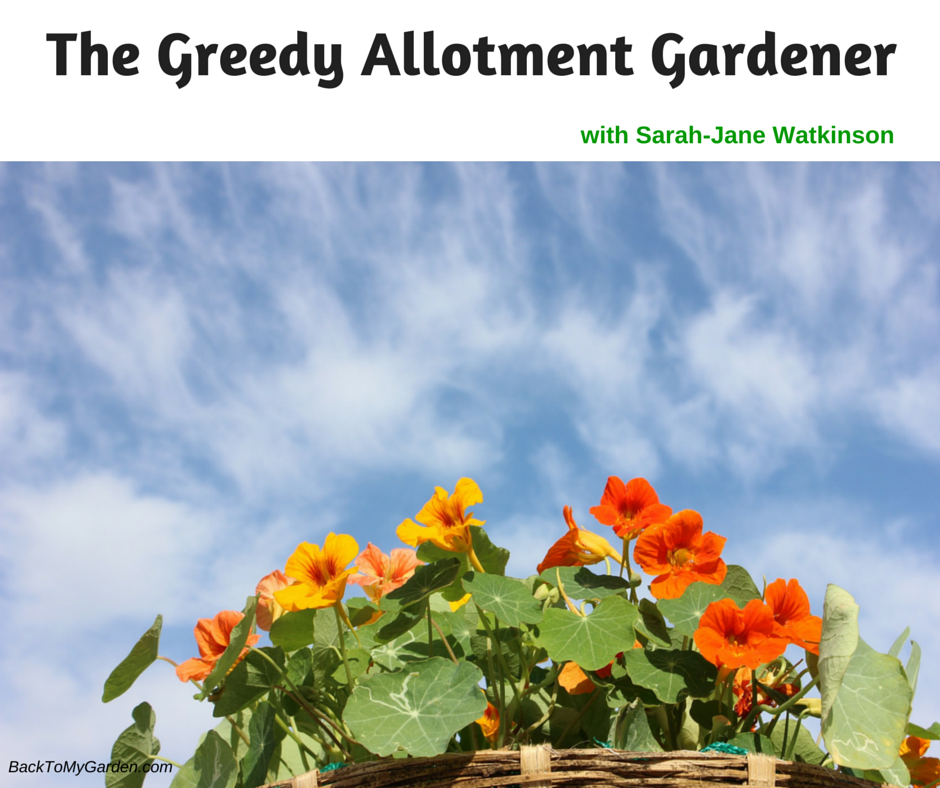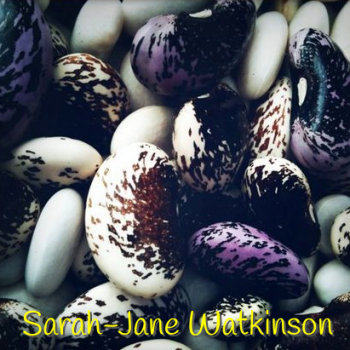 Sarah-Jane Watkinson from Birmingham England is passionate about ALL aspects of gardening. She loves the eating, growing, foraging, preserving, brewing and nurturing.  An avid garden blogger, Sarah-Jane share brilliant pictures on her site like her edible flower summer salad recipe.  In this episode she shares fantastic stories, including a rogue horseradish that refused to move and was so stubborn they built a shed on top of it.
In This Episode You Will Discover:
how to plant specific for the location, not opinion
the Irish Potato Famine was caused by THIS – and how to deal with it
tips on managing a 4000 square foot vegetable garden
why nasturtiums thrive on neglect – meet "The Empress of India"
allotment gardens with grow your own enthusiasts
Sponsors
Resources Mentioned
The Royal Horticultural Society:  http://rhs.org.uk
RHS Plant Index: https://www.rhs.org.uk/plants/search-Form
This is the book Sarah-Jane mentioned on the show!

Our Guest's Links
Follow Sarah-Jane on Twitter:  http://twitter.com/greedygardener
Visit Sarah-Jane Watkinson's blog:  http://greedygardener.co.uk
Watch the Podcast Interview Here:
Transcript:
Coming Soon!
Podcast: Play in new window | Download | Embed