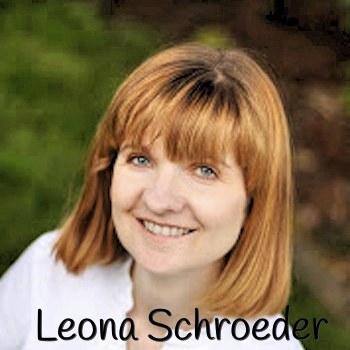 Leona Schroeder is a backyard birder and enthusiastic gardener from Fraser Valley British Columbia in western Canada.  She is an avid garden blogger and shares rich photography like fairy garden pictorials.  She grows vegetables, herbs and some of her favourite flowers including spirea, geraniums and fleabane.  In good years she is a Zone 8, but that's often up for debate. Volatile weather is part and parcel of living in beautiful B.C.
In This Episode You Will Discover:
CASTOR PLANTS – lush, tropical, exotic but DANGEROUS!
what the heck is a "bushfly bush"?
how Leona finds gardening pleasure with sunflowers and dahlias
why each season is so unpredictable in the garden
weatherman are wrong half the time
Sponsors
Products from Amazon.com
‹
›
Resources Mentioned
Glenda – Tootsie Time: http://www.tootsietime.com/
Dave – Dave's Garden:  http://davesgarden.com
This is the book Leona mentioned on the show!

Our Guest's Links
Follow Leona Schroeder on Twitter:  http://twitter.com/flowercents
Visit Leona's gardening blog: http://flowercents.blogspot.ca
Watch the Podcast Interview Here: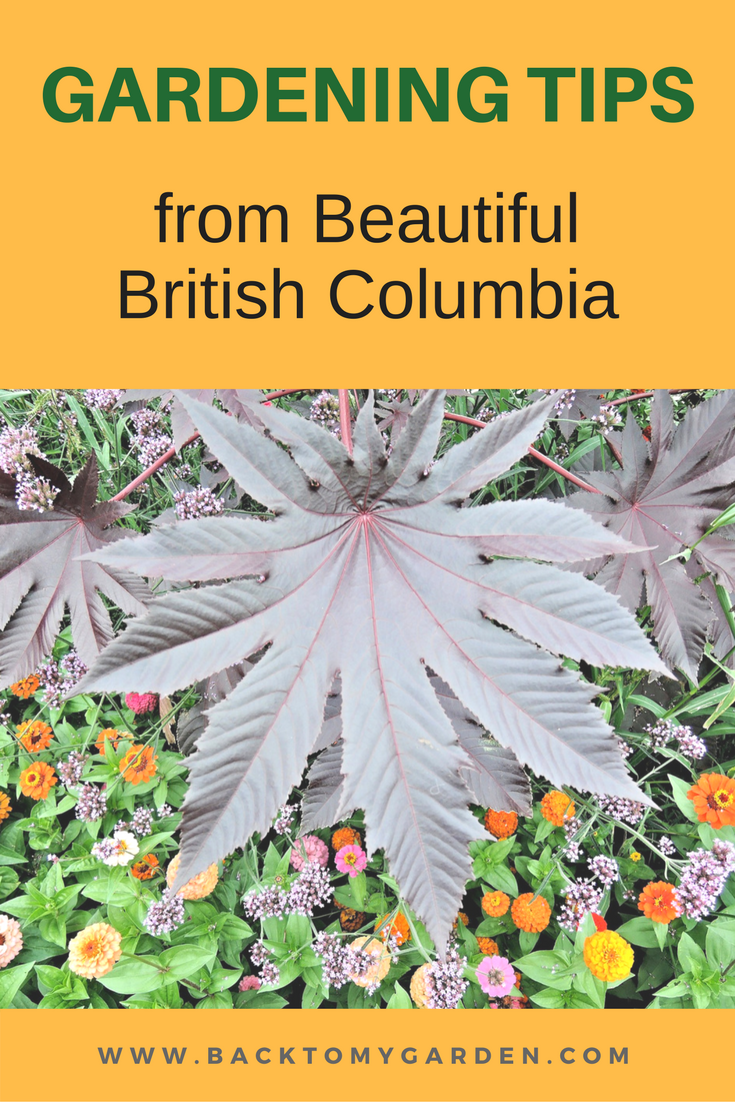 Transcript:
Coming Soon!
Listen to Leona tell us about gardening in British Columbia Here: