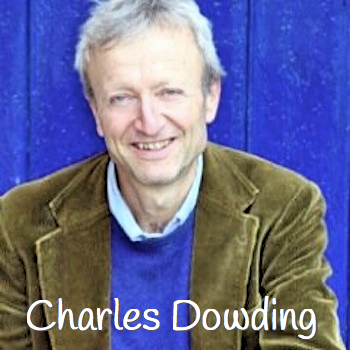 Charles Dowding is a brilliant gardening author, vegetable grower and passionate gardening teacher.  He specializes in growing salads, and in pioneering techniques in the garden that don't require digging.  He loves lecturing and workshops and is an enthusiastic tour guide at Home Acres, his garden in Somerset England.  His book Salad Leaves For All Seasons is a resounding hit, getting excellent reception from vegetable gardening fans all over.
In This Episode You Will Discover:
zone adaptation secrets – mulch versus hay
learning respect for vegetables – the Olympic athletes of the garden!
Attack Of The Leather Jackets – doom for lettuce
3 secrets to growing lettuce that doesn't bolt
mysteries of the New Zealand OCA
Sponsors
Resources Mentioned
One Straw Revolution by Masanobu Fukuoka and Frances Moore Lappe
Lady Eve Balfour – The Living Soil
This is the book Charles mentioned on the show!

Our Guest's Links
Follow Charles Dowding on Twitter:  http://twitter.com/charlesdowding
Visit Charles on the web:  http://charlesdowding.co.uk

Watch the Podcast Interview Here: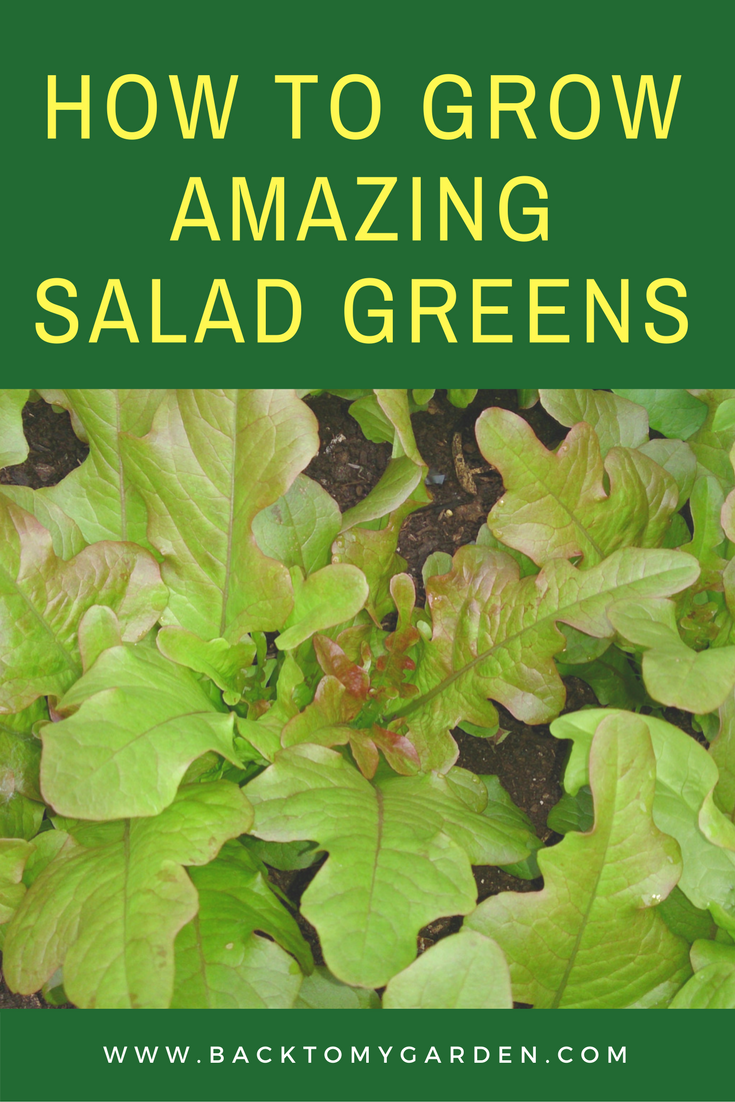 Transcript:
Coming Soon!
Listen to Charles tell us about gardening and growing salad greens Here: