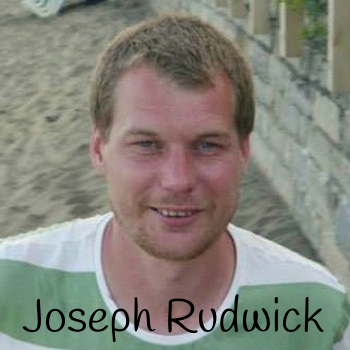 Joseph Rudwick of Brighton England is famously known as "The Biking Gardener".  He loves to help others with their gardens, from landscape design to creating new beds.  He is a fan of digging in the dirt and helping others to create beautiful spaces in their backyards.  He is the creator of the "A Year In Your Garden" program for worry-free garden planning.  Joseph is unique in that his entire gardening business is mobile … that's right!  When you see him pedal up you know something is about to get planted, weeded or seeded!
In This Episode You Will Discover:
everything coming up Kale – superfood or nightmare?
how Joseph went from a single strawberry on a window sill to a busy gardening business
discover the BIG 3 – miracles of light, air and space in the garden
how to know when to surrender in your struggle
Sponsors
Resources Mentioned
The Encyclopedia of Plants – Royal Horticultural Society
Gardener's World – http://www.gardenersworld.com/
Our Guest's Links
Follow Joseph on Twitter: https://twitter.com/bikinggardener
Like Joseph Rudwick's on FB:  https://www.facebook.com/allgardening
Watch the Podcast Interview Here: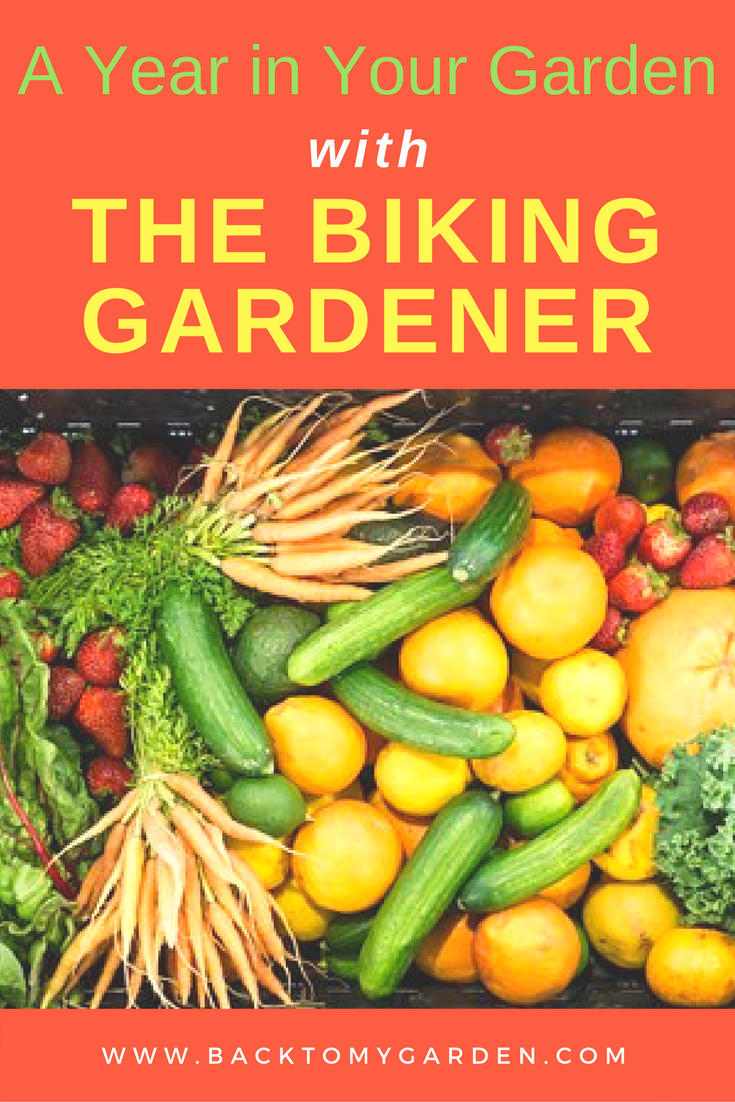 Transcript:
Coming Soon!
Listen to Joseph tell us about garden planning Here: