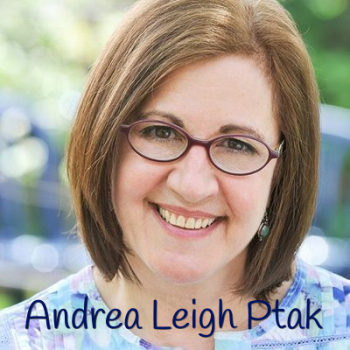 Andrea Ptak is known as "The Green Queen of Mod"!  She is a brilliant garden writer and blogger, editor, graphic designer and avid gardener.  Andrea loves photography, cooking, knitting, costuming and singing.  She describes herself as a naturalist and upcycler.  She is passionate about native plant gardening, and has enjoyed growing them from Syracuse to San Antonio to Seattle, where she currently calls home.


In This Episode You Will Discover:
how Andrea comes from a long line of European gardeners
how she was lucky to inherit a brilliant garden
the incredible challenges of gardening on limestone – swapping a shovel for a jackhammer!
Texas gardening – hello wild persimmons and prickly pear cactus!
Native plant gardening – the joys and wisdom
"zero-scaping" – severe droughts call for critical thinking and decisions
strategies to keep your garden SNAKE FREE next summer!
Sponsors
Discover How To Earn Your First $500 (or your next) As A Garden Blogger!  Simple 5 Step System Reveals How To Create Your Own Second Income Doing What You Love Part-Time.  Download instantly for free the Garden Blogger Blueprint Mindmap & Cheat Sheet at http://backtomygarden.com/SECRET
What's the hottest trend in gardening?  Can you really grow a massive garden powered by FISH?  Discover the secrets to AQUAPONICS!  http://backtomygarden.com/FISH
How healthy are you really? Take the test at http://NutritionWeCanTrust.com
Resources Mentioned
Garden Chat: https://twitter.com/hashtag/gardenchat?src=hash
Native Plant Wildlife Garden – http://nativeplantwildlifegarden.com/
Plant Native – http://plantnative.org/
This is the book Andrea mentioned on the show! native Plants of the Pacific Northwest

Our Guest's Links
Follow Andrea Ptak on Twitter: http://twitter.com/greenqueenofmod
Visit Andrea's sensational gardening website: http://TheGreenQueenofMod.com
Watch the Podcast Interview Here:
Transcript:
Coming Soon!
Listen to Andrea tell us about native plant gardening Here:
Podcast: Play in new window | Download | Embed