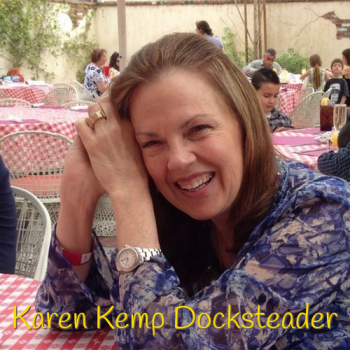 Karen Kemp Docksteader is the sales and marketing manager for Weeks Roses, one of the largest rose producers in America.  She's a mom, sister, animal-lover, Eastern shore native and lover of roses and all things green!  Weeks Roses is extraordinary at making the world more beautiful for the past 77 years.  Karen and I discuss my fear of roses and how intimidating they can be to a new grower, and we discuss a ton of great ideas when it comes to your flowers.  Her motto is "roses are weeds that just happen to be beautiful"!
In This Episode You Will Discover:
the relationship between roses and apples
how tough and hardy roses actually are
tips for preventing winter kill
what 3 million roses on 1400 acres looks like
the blues – "Midnight Blue" and "Out Of The Blue"
a little rock and a little roll – introducing the "Neil Diamond"
the "Lady Elfie May" and the "Ketchup and Mustard"
Sponsors
Resources Mentioned
Edmonds Roses – http://www.edmundsroses.com/
Star Roses and Plants – http://www.starrosesandplants.com/ 
Breck's – http://www.brecks.com/
Gardens Alive – http://www.gardensalive.com/
This is the book Karen mentioned on the show! 

Our Guest's Links
Follow Karen Kemp Docksteader on Twitter – http://twitter.com/KarenKemp51
Check out Weeks Roses – http://WeeksRoses.com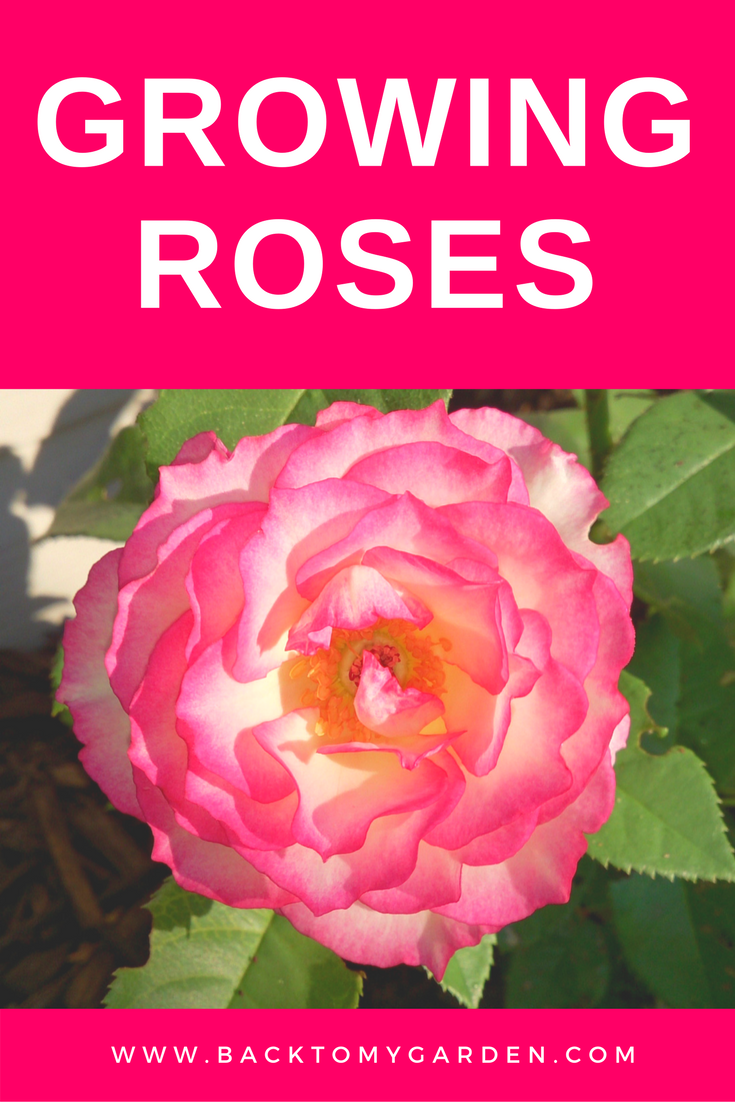 Watch the Podcast Interview Here:
Transcript:
Coming Soon!
Listen To Karen tell us all about rose gardening Here: