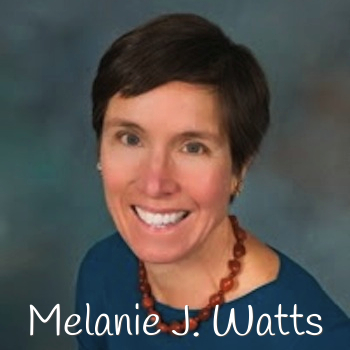 Melanie Watts loves growing food in a short gardening season.  She's passionate about sustainable, organic cold-climate gardening.  Like vegetables that mature in 60 days or less and perennials that survive in minus 40!  Melanie is a Master Gardener, an avid blogger and lives in northern British Columbia Canada.
In This Episode You Will Discover:
the unique challenges of inheriting a gorgeous garden
the vital importance of open-pollinated seeds
can you overwinter root vegetables like carrots, potatoes or even beets?
what happens if you plant peas in October?
chives and sorrel micro-climate strategies
"Silvery Fur" indeterminate heirloom tomato
don't be fooled by the first sunny day in May
Sponsors
Gardening Resources Mentioned
Far Out Flora – http://www.faroutflora.com/
Northern Gardener Magazine – with Mary Schier

This is the book Melanie mentioned on the show! 

Our Guest's Links
Visit Melanie Watts online:  http://NorthernGardenersAlmanac.com
Follow Melanie on Twitter:  http://twitter.com/caffinara
Growing Food in a Short Season: Sustainable, Organic Cold-Climate Gardening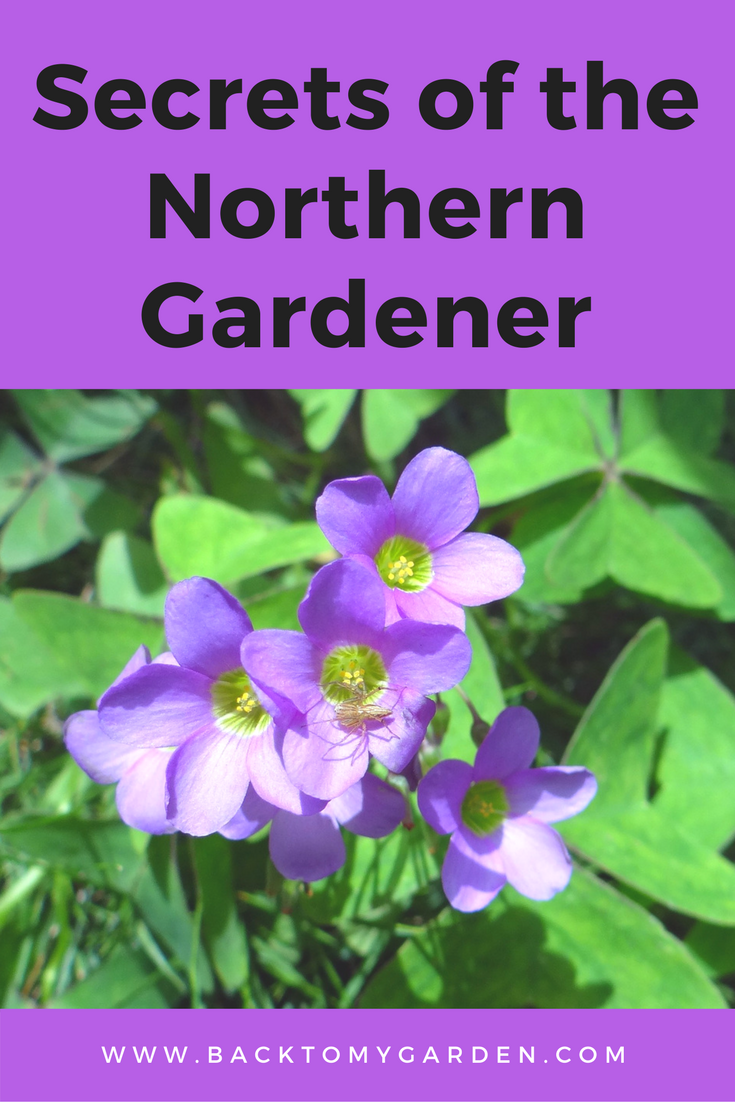 Transcript:
Coming Soon!
Listen To Melanie tell us about northern gardening Here: