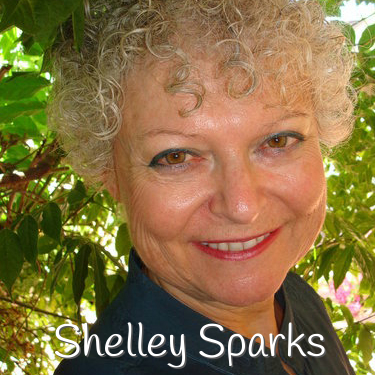 Shelly Sparks is a talented garden designer and feng shui advisor.  Her company Harmony Gardens helps clients to create beautiful spaces and a lucky life.  Shelly is the author of "Secrets of The Land, Designing Harmonious Gardens With Feng Shui".  She teaches, is a landscape architect, lecturer and consultant, and garden blogger in Los Angeles California.
In This Episode You Will Discover:
turning a brown thumb green over time
why gardens are a healing space
the unlikely garden designer – brown thumb, can't draw, no Latin
the challenges of gardening in a city hit with drought
landscape garden ideas for luck and harmony
encouraging ideas to swap the front lawn for drought-tolerant native plants
tips for starting with Feng Shui
do you possess THIS type of micro-climate in YOUR garden?
 Sponsors
Gardening Resources Mentioned
Dave's Garden – http://davesgarden.com
Monrovia – http://www.monrovia.com/
This is the book Shelley mentioned on the show! 
Our Guest's Links
Visit Shelley Sparks online:  http://HarmonyGardens.net
Follow Shelley on Twitter:  http://twitter.com/shelleysgarden
Watch the Podcast Interview Here:
Transcript:
Coming Soon!

Listen to Shelley tell us about designing harmonius gardens here:
Podcast: Play in new window | Download | Embed