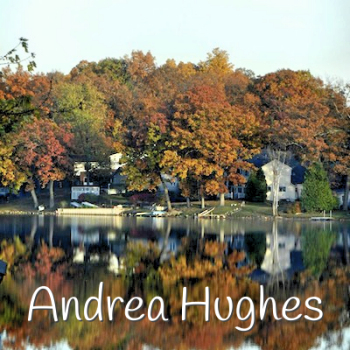 Andrea Hughes enjoys all 4 seasons of gardening in Brighton Michigan.  She blogs about cooking, food preservation, sustainability and Michigan garden history.  Andrea believes that a gardener needs to garden at their own pace, to do what's right for you and your soil, and that the plant is always on your side.
In This Episode You Will Discover:
tips on growing aloe
growing exotics like papaya and banana
canning with water baths
how to grow a herb and perennial garden
behold the Northern Kiwi!
 Sponsors
Gardening Resources Mentioned
Ball Canning – http://www.freshpreserving.com/
Dave's Garden – http://davesgarden.com
Mother Earth News – http://motherearthnews.com
Margaret Roach blog – http://awaytogarden.com/

This is the book Andrea mentioned on the show! 
Our Guest Online
Visit Andrea Hughes online:  http://MILakeHomeGarden.blogspot.com
Follow Andrea on Twitter:  http://twitter.com/alhramandrea
Transcript:
Coming Soon!
Listen To Andrea tell us about gardening in Michigan Here:
Podcast: Play in new window | Download | Embed