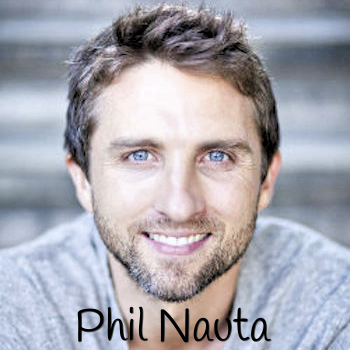 Phil Nauta loves growing organic, nutrient-dense food.  And writing about it on his incredible gardening blog SmilingGardener.com   And teaching it.  And supplying other gardeners with the resources to make their gardens better.
In This Episode You'll Discover …
growing organic vegetables
perennial food plants
composting with variety
plant diseases and soil imbalances
the ocean as an incredible source of nutrition
Sponsors:
Resources & Books:
Building Soils Naturally: Innovative Methods for Organic Gardens by Phil Nauta
The Non-Toxic Farming Handbook by Philip Wheeler and Ronald Ward
Science in Agriculture: Advanced Methods for Sustainable Farming by Arden B. Andersen
Watch the Podcast Interview Here:
Transcript:
Coming Soon!
Listen to Phil tell us about growing nutrient-dense food Below:
Podcast: Play in new window | Download | Embed