Stephen Scott loves that in gardening, every year can be better than the previous one.  He believes that gardeners are eternal optimists.  His non-GMO heirloom seed company, Terroir Seeds, has amazing varieties of herbs, flowers and vegetables, and his online store at UnderwoodGardens.com also carries organic teas, tools and unique garden gifts.
In This Episode You'll Discover …
Non-GMO Heirloom seeds
French gardens
Composting secrets – low & slow vs. hot & fast
Strategies for pollinators:  herbs & flowers
Sponsors:
Resources & Books:
Growing Vegetables with a Smile by Nikolay Kurdyumov
Watch the Podcast Interview Here: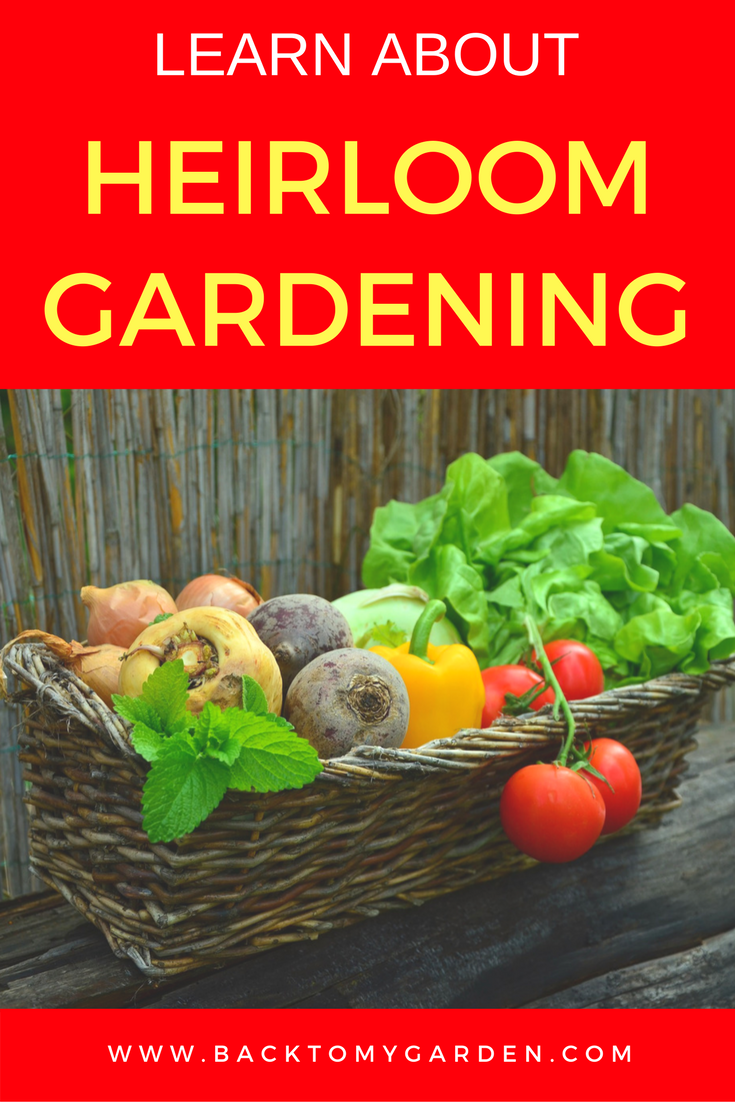 Transcript:
Coming Soon!
Listen to Stephen tell us about heirloom gardening Below: