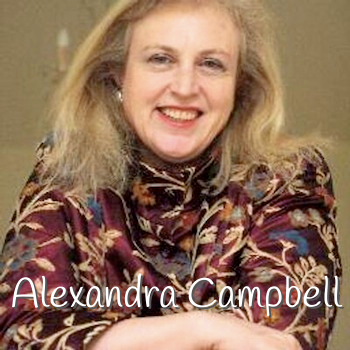 Alexandra Campbell is an author, garden blogger and passionate gardener from Kent England.  She loves to help novice gardeners with her coaching and teaching on her tremendous blog.  Alexandra is known as the mid-sized gardener and describes her personal garden as "bigger than a courtyard and smaller than an acre".
In This Episode You Will Discover:
how the posh garden she inherited soon became a living jungle
the 2 things you must do the first year you garden
ideas for raised garden beds if you're frustrated
why you must master 1 plant next year
exciting new garden book news!
Sponsors
Resources Mentioned
Crocus – Crocus.co.uk
Roof Top Veg Plot – rooftopvegplot.com
This is the book Alexandra mentioned on the show!

Our Guest's Links
Follow Alexandra Campbell on Twitter:  http://twitter.com/midsizegarden
Visit Alexandra's fantastic gardening blog: http://themiddlesizedgarden.co.uk
Watch the Podcast Interview Here:
Transcript:
Coming Soon!
Listen to Alexandra tell us about mid-sized gardening Here:
Podcast: Play in new window | Download | Embed