From The Desk Of Dave Ledoux…
Good morning. It's Dave.
It's 6:07 am.  I'm halfway through my second cup of coffee and I wanted to reach out to you.
How's it going?
You good?
It's already nearly a week into November.  Just 56 days left in the year.  I hope it was a good one for you and your garden.  Falia and I reluctantly ripped out the last of the herbs yesterday, and we cut down my surviving 4 sunflower heads.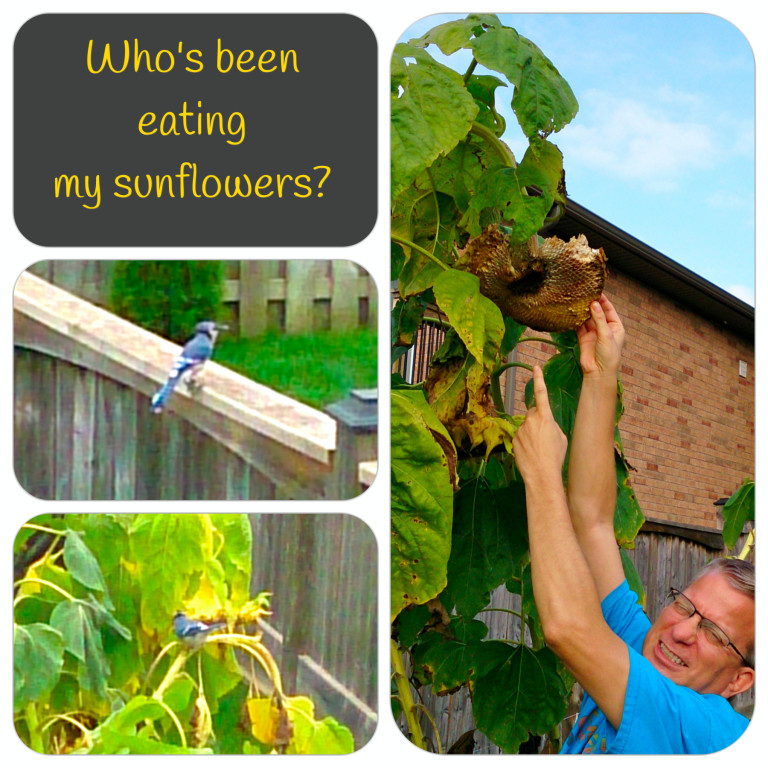 Remember those?  The only 4 of 16 that those wicked blue jays didn't eat.  I got a stellar tip from Niki Jabbour to wrap them with duct tape and landscape fabric.  Worked like a charm.  I cleaned the seeds out of them last night, we soaked them in saltwater for a few hours and roasted them in the oven with a pat of butter for 18 minutes.  They are unbelievably delicious!
Thanks for your support of the Back To My Garden podcast.  We just hit episode 40 yesterday!  Isn't that incredible?  The time is flying by.  So many incredible guests.  I hope you are enjoying them.  If you have suggestions, questions, ideas or input I would value it greatly.
I had three great experiences recently to be on someone else's podcast!  Quite an honor.  One was a business podcast from the midwest called A World of Mouth.  One was Average Person Gardening with the amazing Mike The Gardener.  And third was a dynamic Google Hangout called Garden Chatter with Adam Cortell and a half-dozen cool guests!  I'd greatly appreciate it if you checked them out and shared them with your friends.
Garden Chatter – Winter Gardening Tips
Average Person Gardening – the one with Dave Ledoux and Annie Haven
A World of Mouth – with Troy and Dave
With only a few weeks until the holidays start, I'd love to hear from you regarding what you generally purchase as a garden lover.  Do you buy any gardening books, tools or gifts for others  (or yourself)?  Do you have any special recipes or traditions when it comes to food from the garden?  Just hit reply to any of my emails, let me know your seasonal plans.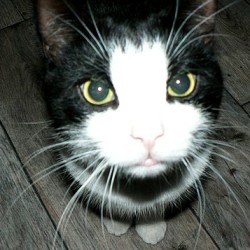 Ok, it's 6:21.  The cat is rolling around on the floor purring, demanding some belly rubs.  I think I might get a fire going in the fireplace, and consider some breakfast.
I appreciate you.  Have an amazing week!
Dave Ledoux
host, Back To My Garden podcast
p.s. if you hang out on Facebook you might have seen ads for my upcoming video series called Garden Blogging Blueprint.  I'm giving away 4 free tips videos and 2 bonus handouts that help garden bloggers overcome writer's block, frustration, overwhelm and silence their inner critic.  And make extra income part-time.  You get them all completely free because you're a VIP.  Download them at http://BackToMyGarden.com/Secret