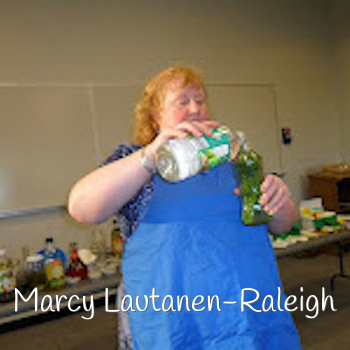 Marcy Lautanen-Raleigh loves herbs.  The intoxicating fragrance of herbs often distracts her from the weeding in her garden.  She is a contributing author to Essential Herbs Magazine's new book "Through the Seasons" and Mary blogs at BackyardPatch.com   Her online store markets her proprietary blends of teas, bath products and dried herbs.
In This Episode You'll Discover …
Herb gardening in the kitchen
"Lazy" composting secrets
The wonders of lemon verbena
Strategies to keep mint from taking over
Sponsors:
Resources & Books:
Growing Herbs from Seed, Cutting, and Root by Tom DeBaggio
Watch the Podcast Interview Here: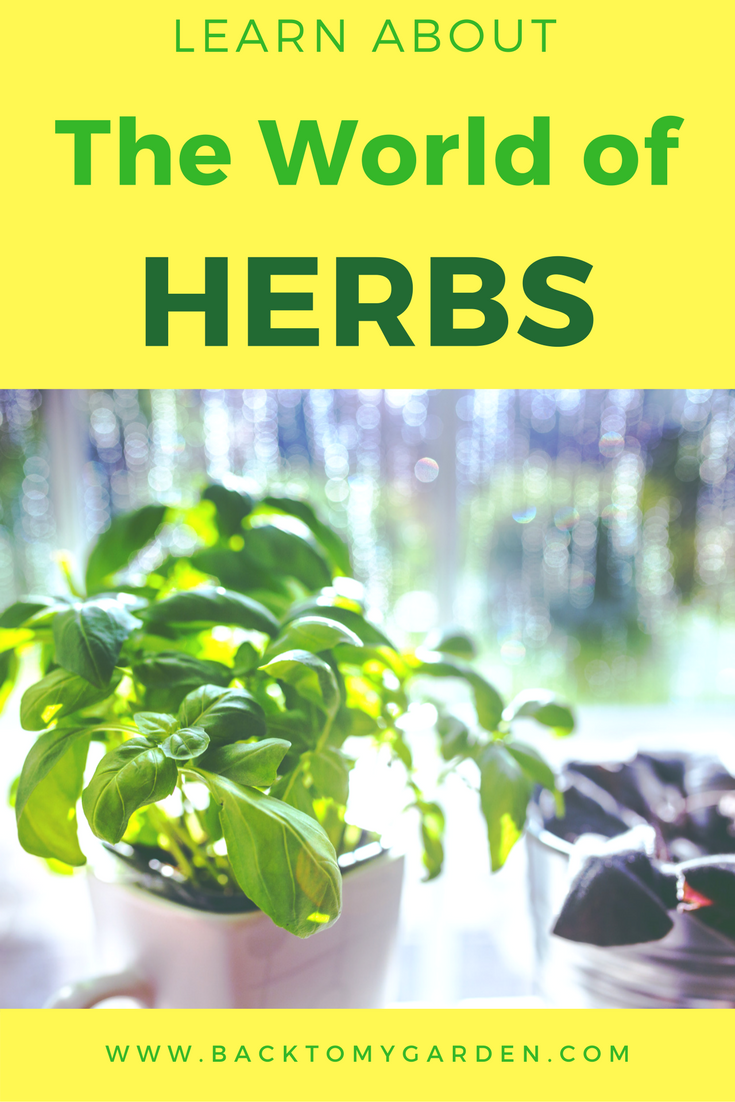 Transcript:
Coming Soon!
Listen to Marcy tell us all about herbs Below: