Please show some love and support the Back To My Garden Podcast by following the 3 easy steps below.
Step 1: If you use iTunes click here to leave a Positive Review and a 5 Star Rating for the BackToMyGarden Podcast.
Once you visit the iTunes page click the blue View In iTunes button on the left to open your player, then the Ratings & Reviews button in the middle top right.  It's so very important that you leave a review, it helps us to rank higher in iTunes so we can reach more gardeners.  (iTunes doesn't make it easy, we sure do appreciate your review!)
If you don't have iTunes, you can download iTunes here to rate and leave a review.
If you use Stitcher click here to leave a Positive Review and a 5 Star Rating.
You can also do this with your smartphone or tablet device like an iPhone or iPad. After you subscribe and review then proceed to the next step.
Please support this Podcast by liking & sharing 
Yes! Click Here to Join The VIP Club
If You Enjoy The Gardening Podcast, Please Tell Your Friends
Apple and Android rank podcasts based on 2 factors: subscribers and reviews.  Your opinion is important!  Every other month we compile important lists like Top 20 Favorite Garden Writers.  If you're a VIP member you will receive those for free.
PLEASE –  leave us an honest rating and review on iTunes and/or Stitcher. You would be helping the show grow and reach new  gardeners around the world.  Your review matters!
The BTMG Podcast show is available absolutely free. Make sure to never miss another episode of the Podcast.  Subscribe to BackToMyGarden Podcast today!
Click Here to Subscribe via iTunes
Click Here to Subscribe via Stitcher Radio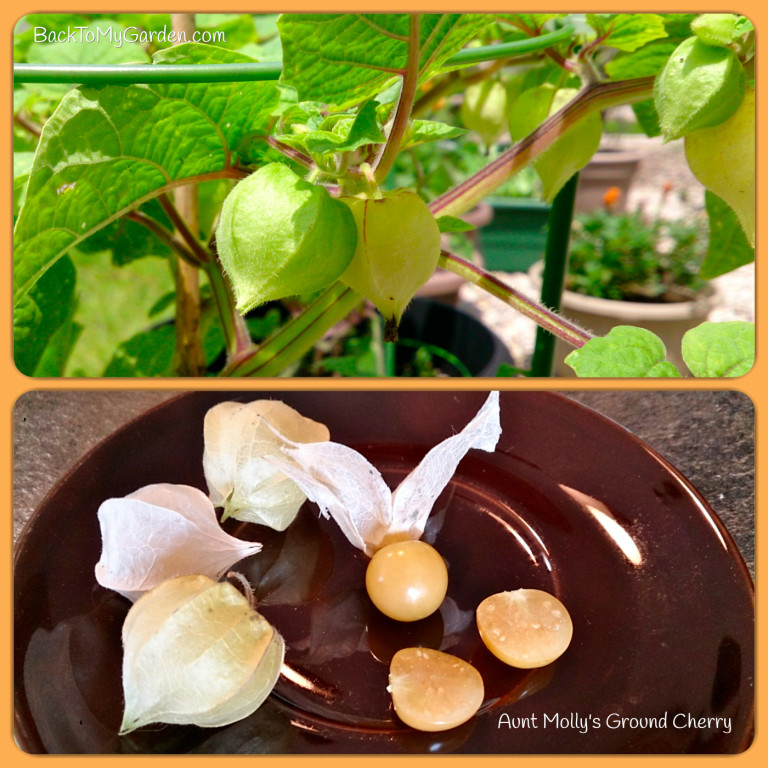 WIN FREE SEEDS FROM OUR GARDEN!  The first 10 people who leave a review on iTunes will receive a packet of heirloom Aunt Molly's Ground Cherry Seeds from our garden.  Simply follow the steps below, then fill out the Contact Us form.