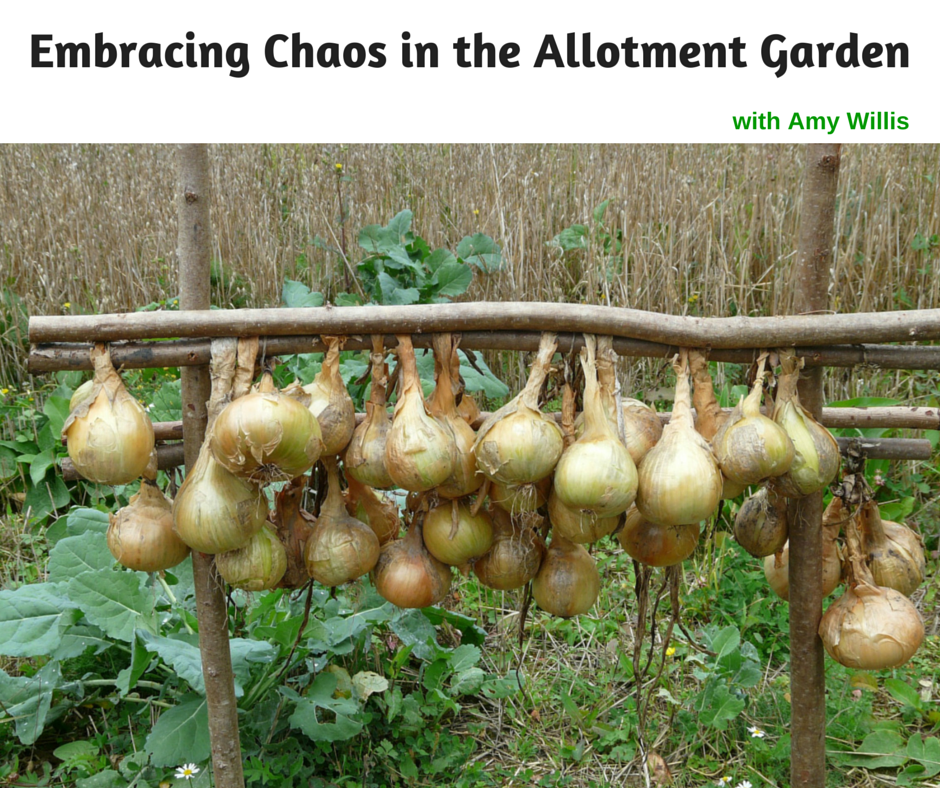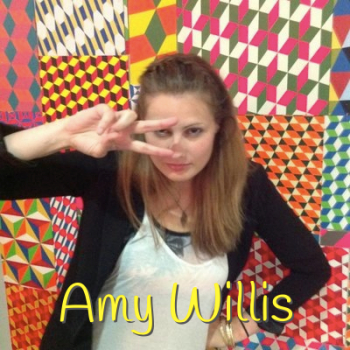 Amy Willis knows her way around a garden, and around a big city!  She is a twenty-something journalist living in dynamic London England.  She has a book coming out shortly, she's in love with fresh picked strawberries, and hates spiders.  Her garden blog is filled with awesome shortcuts and hacks tips and DIY techniques for growing your own.  She is known as The Chaotic Gardener and this episode proves it!

In This Episode You Will Discover:
how Amy started gardening by killing a bonsai tree
her sibling rivalry leads to adventures in the allotment!
what happens when you plant onions upside down
planting with the cycles of the moon
discovering a hip bone in her garden – Murder She Wrote or Ancient Aliens?
the secret to short-cutting the asparagus growing cycle
how neat and tidy and chaotic and disorderly can co-exist peacefully in a garden
tons of beginners tips for allotment plot gardening
Sponsors
Resources Mentioned
Grown Your Own Fruit and Veg Magazine – http://www.growfruitandveg.co.uk/
The Idiot Gardener – http://theidiotgardener.com/
This is the book Amy mentioned on the show! 

Our Guest's Links
Follow Amy Willis on Twitter – http://twitter.com/ChaoticGardener
Visit Amy online and read her garden blog – http://thechaoticgardener.com/
Watch the Podcast Interview Here:
Transcript:
Coming Soon!
Podcast: Play in new window | Download | Embed