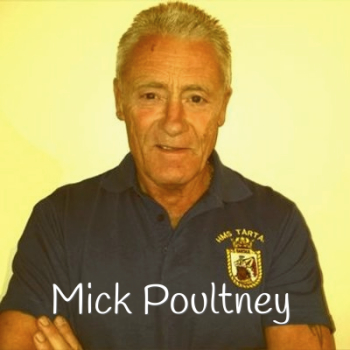 Mick Poultney knows more about the magic of composting than almost anyone alive.  Mick is an award winning vegetable grower, a lecturer,  and a garden demonstrator and  judge from the Black County in the West Midlands in England.  He has produced a training dvd on composting methods for the UK's National Vegetable Society.   He is passionately involved in his school gardening club, teaching kids about raised beds, no dig cultivation vegetable growing and greenhouse tips.  This gardening podcast is jam-packed with ideas!

In This Episode You Will Discover:
what Mick grows on his 1.5 allotments
allotment gardening for disabled groups – 1 group in wheelchairs, the other with learning challenges
Mick's love of the competitive gardening circuit
the Sun Trap – a wonderful tomato strategy
how Mick grows gladiolas
the #1 pest in his garden – the Eastern Russian Leaf Miner Fly
why THIS is the best way to diagnose the health of your compost
what Mick learned in the navy that has helped him with his gardening
favorite tools for allotment gardening for beginners in the UK
Sponsors
Resources Mentioned
National Vegetable Society – http://nvsuk.org.uk/
D. G. Hessayon Books

This is the book Mick mentioned on the show! 

Our Guest's Links
Follow Mick Poultney on Twitter – http://twitter.com/mickpoultney
Like Mick on Facebook! – https://www.facebook.com/gardeningiwithMick
Visit Mick online and read the garden blog – Composting With Mick Poultney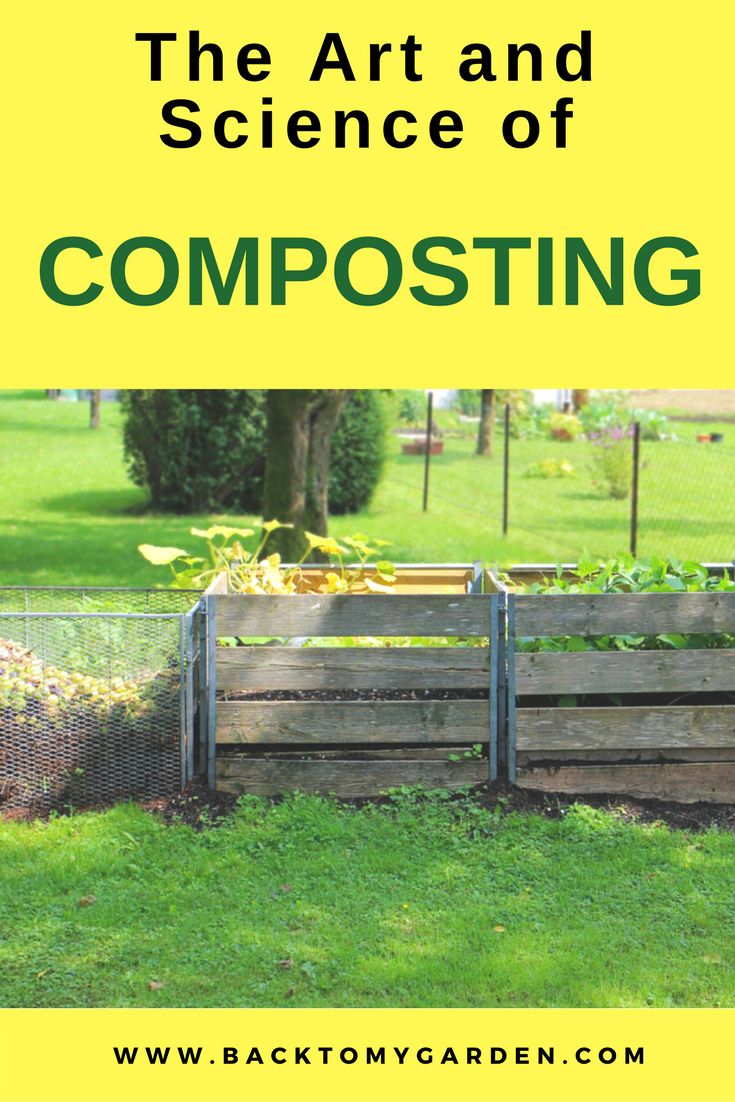 Watch the Podcast Interview Here:
Transcript:
Coming Soon!