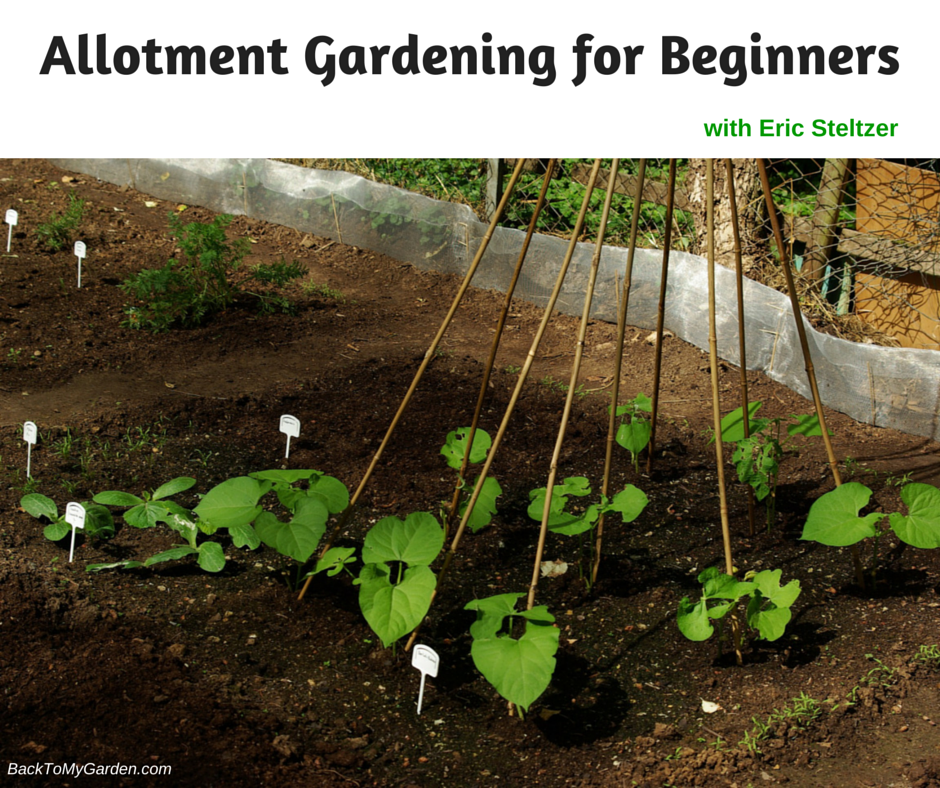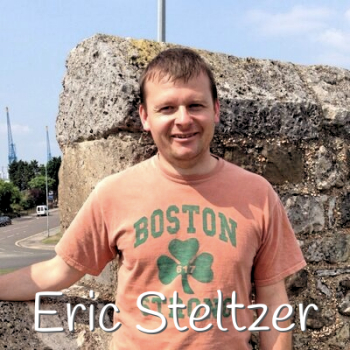 Eric Steltzer loves the connection to seasonal cycles of nature, escaping the city stresses, and the feeling of self-sufficiency from growing ones own flavorful vegetables.  He is an American gardener working the soil of England.  Eric is adventuring in organic and permaculture gardening near London.  He believes that "gardening is a playground — keep it fun!".
In This Episode You Will Discover:
the surprising location where Eric gets his manure
how the English climate differs from America
January broad beans and perpetual spinach
corn, cabbage, peas and pigeons – gardening tips you can use
slugs and snails and a sea of chest high weeds
sticky clay and secrets to soil amending
how to grow your own fertilizer
organic allotment plot gardening tips on Youtube
how a chaotic garden can be a good garden
compost can be a magic potion in the soil
 Sponsors
Gardening Resources Mentioned
Royal Horticultural Society – https://www.rhs.org.uk/
Permaculture.co.uk – http://www.permaculture.co.uk/ 
Interview with Charles Dowding
This is the book Eric mentioned on the show! 
Connect With Our Guest
Visit Eric Steltzer online: http://thebeanpole.wordpress.com
Follow Eric on Twitter:  http://twitter.com/thebeanpole1
Watch the Podcast Interview Here:

Transcript:
Coming Soon!