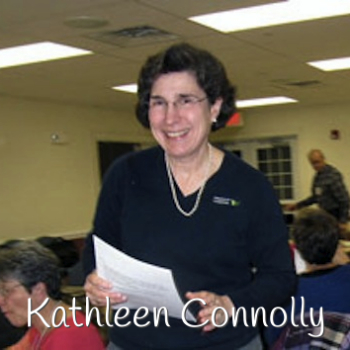 Kathy Connolly is a talented garden designer, writer, coach and speaker.  She has a fabulous gardening blog at SpeakingofLandscapes.com.  Kathy has worked with beautiful landscapes for 30 years, including meadows, woodland edges, shade plants and foundation gardens.  She loves working with native plants and organic techniques.  Kathy is a regular columnist for The Day Zip 06 in New London CT and writes for About.com.
In This Episode You Will Discover:
tips for overwintering leeks, potatoes and herbs based on zone
smart lawn alternatives – no-mow, low mow and meadows
perennial grasses and flowers – self-sustaining natives for pollinator support
"Little Bluestem", fescues, moss and winterberry discussions
garden design ideas for landscaping inspiration
Chester thornless blackberries, winter savory and Black-Eyed Susans
 Sponsors
Gardening Resources Mentioned
Ladybird Johnson Wildflower Center – http://www.wildflower.org/
New England Go Botany – https://gobotany.newenglandwild.org/
Johnny's Selected Seeds – http://www.johnnyseeds.com/
Attracting Native Pollinators: The Xerces Society Guide to Conserving North American Bees and Butterflies and Their Habitat

Urban and Suburban Meadows: Bringing Meadowscaping to Big and Small Spaces

This is the book Kathy mentioned on the show! 

Our Guest's Links
Visit Kathy Connolly online:  http://SpeakingofLandscapes.com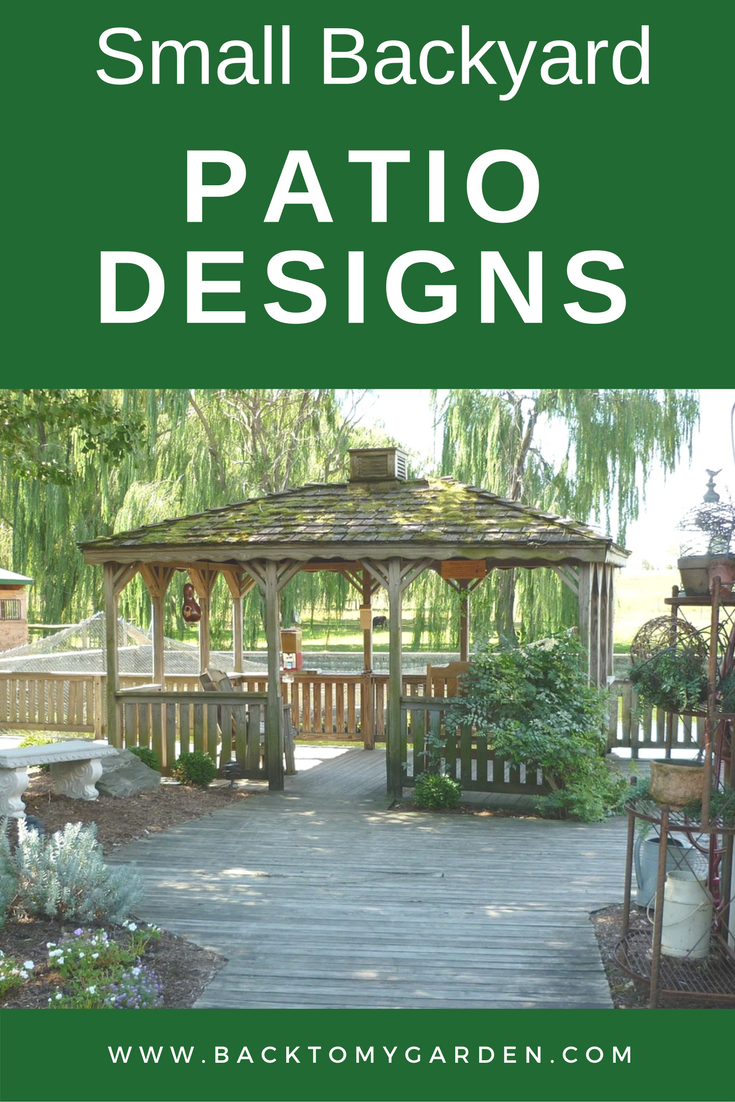 Watch the Podcast Interview Here:
Transcript:
Coming Soon!
Listen To Kathy tell us about small backyard patio designs Here: