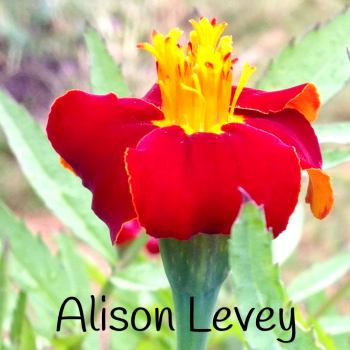 Alison Levey considers herself a passionate amateur gardener.  Her spectacular gardening blog is a true feast for the eyes, filled with color and perspective.  In this episode we discuss the unique personalities of geraniums, nasturtiums,  begonias and their roles in non-traditional settings.  Alison is keen on blending styles, with her cottage garden and wild garden creating a unique atmosphere in her space.  Alison lives and gardens in Leceister in England.
In This Episode You Will Discover:
pond battles – the problem with Parrot Weed!
gorgeous garden ideas – prairie planting, cottage style and knot gardens
the '3 strikes and you're out' rule – how to deal with stubborn plants
tips for aspiring garden writers – are you getting dirty enough?
the actual plant that Robin Hood used to make long bows out of
Sponsors
Resources Mentioned
England's Royal Horticultural Society: https://www.rhs.org.uk/
NGS – Gardens Open For Charity:  http://www.ngs.org.uk/
This is the book Alison mentioned on the show!

Our Guest's Links
Follow Alison Levey on Twitter:  http://twitter.com/papaver
Visit Alison's sensational gardening blog:  http://blackberrygarden.co.uk
Watch the Podcast Interview Here: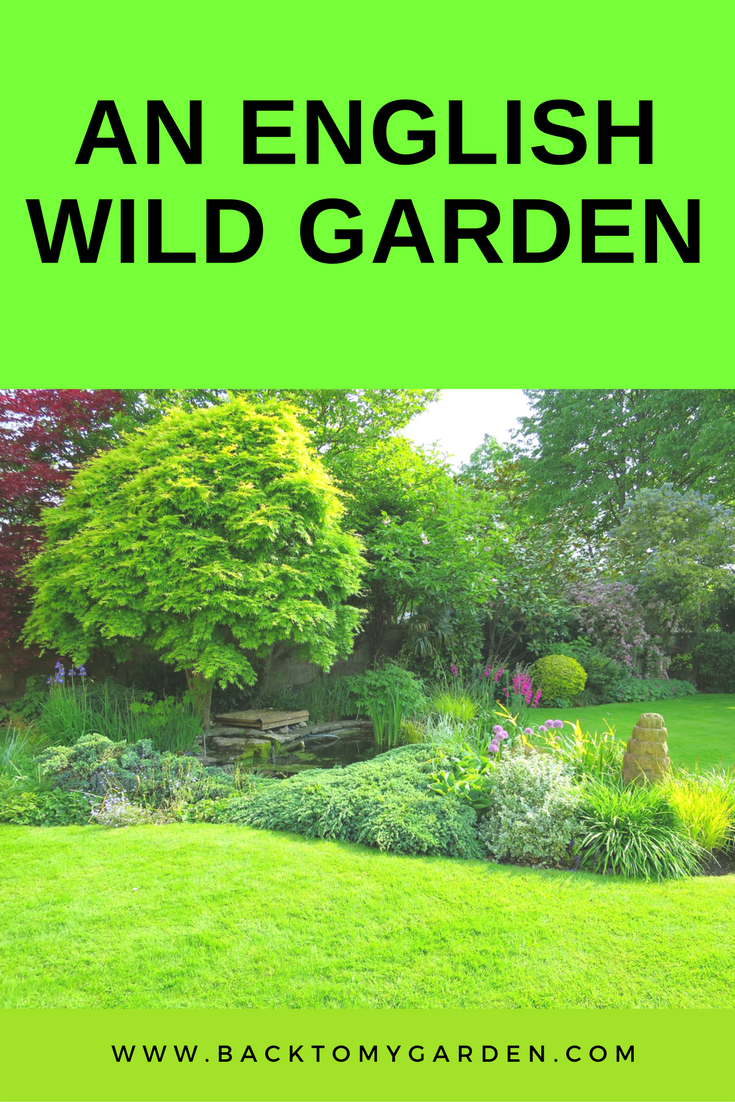 Transcript:
Coming Soon!
Listen To Alison tell us about English wild gardens Here: