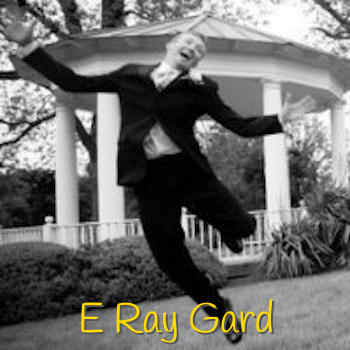 E Ray Gard is extremely passionate about the big picture of agriculture and developing global food resources.  He is well-travelled, exploring food growing in Ecuador, Honduras and Syria.  E Ray is actively involved in the permaculture movement and is passionate about teaching gardening on a global scale.  His closest friends call him The Tomato Whisperer.  He believes that it is essential to align yourself with natures principles to produce abundance.  If you expect scarcity it's hard to plan for abundance.
In This Episode You Will Discover:
tales from zone 9a – lush, tropical but hugely challenging!
why entire civilizations have collapsed due to neglecting this ONE BIG THING!
the benefits of "polyculture"
how to control grass with a sheet mulch strategy
Sponsors
Resources Mentioned
Permaculture Research Institute: http://permaculturenews.org/
All Things Plants Texas:  https://allthingsplants.com/forums/view/texas/
This is the book E Ray mentioned on the show! 

Our Guest's Links
Follow E Ray Gard on Twitter:  http://twitter.com/eray_g
Visit E Ray's blog: http://thefuturewegrowtoday.wordpress.com
Products from Amazon.com
‹
›
Learn More About Growing Tomatoes:
Watch the Podcast Interview Here: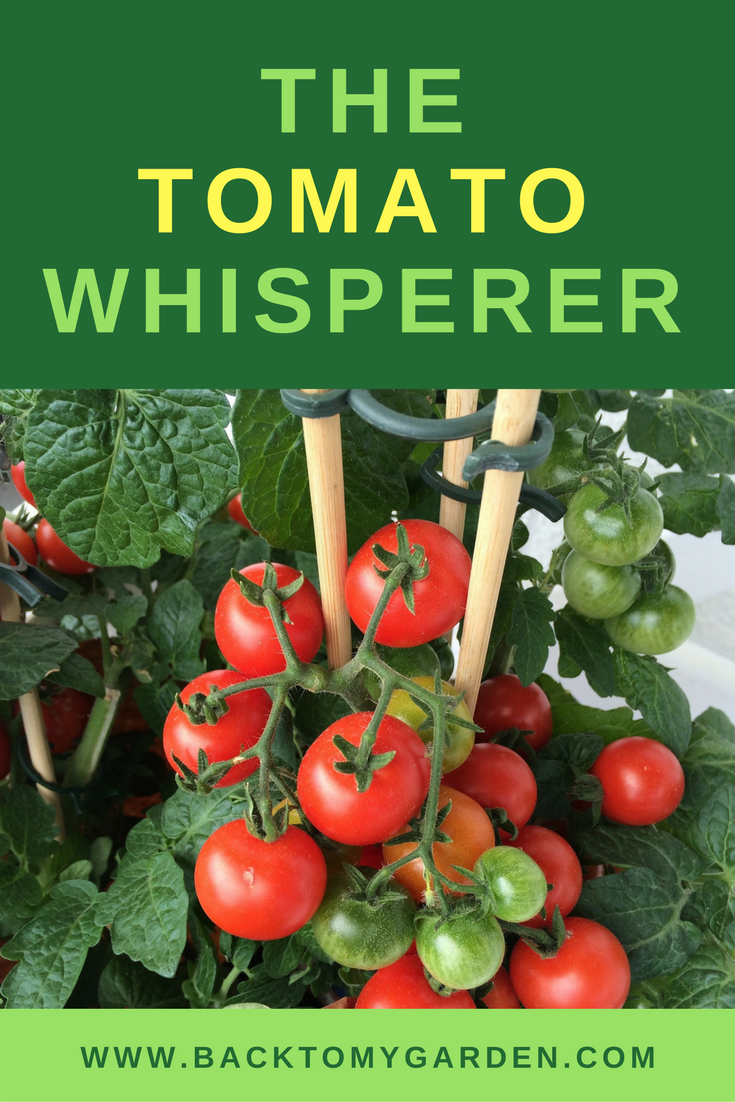 Transcript:
Coming Soon!
Listen To E Ray Gard The Tomato Expert Here: