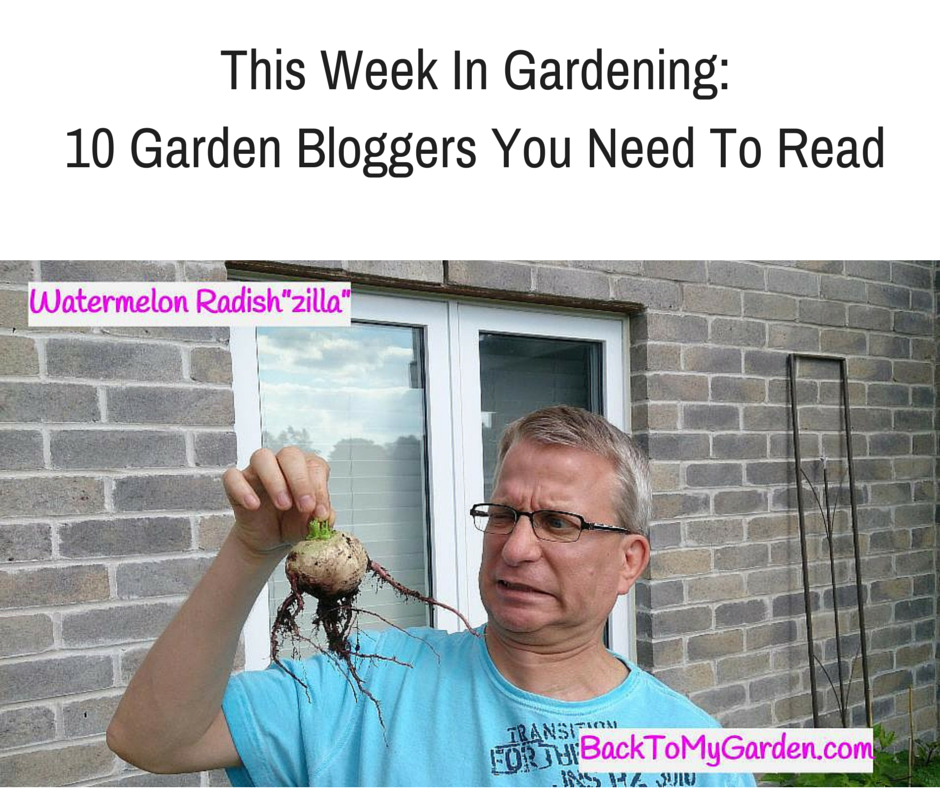 Most gardeners today are extremely busy, wouldn't you agree?
I promise you that in each edition of This Week In Gardening you'll discover at least 3 time-saving short cuts that you can use almost immediately in your garden.
It's a round-up of all the stuff I've been writing the past week as well as a quick scan resource list of great tips, articles and links by fellow garden bloggers.  I share a lot of powerful content on Twitter and Facebook and this is even more valuable.  You can get it every week in your in-box by joining our private list by clicking here.
What's New On Back To My Garden:
These Are The Last 3 Blog Posts I Worked On For You:
Monday:  The Magic of Properly Feeding Your Soil
Thursday:  Is This The Best Garden Cart In The World?
Wednesday:  How To Build A Keyhole Garden
Most Recent Back To My Garden Podcast: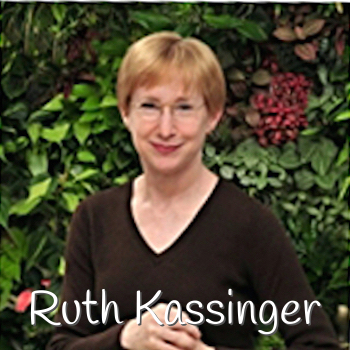 A Garden Of Marvels With Ruth Kassinger – click to listen
Important Garden Blogs You Should Read This Week:
Will Vegetables Affect A Septic Drain Field? – We had a well and a septic tank on our property once.  This article raises some interesting questions if a garden and a septic field can play nice.  Do you have a septic tank?  You might be able to help answer a few of their questions.
A Green Lawn Mower Discussion – the amazing Margaret Roach leads a lively discussion on the merits of dropping the gas or diesel-powered mowers for something a little more environmentally conscious.  No, not a vintage push mower, but something a little more modern….and high tech!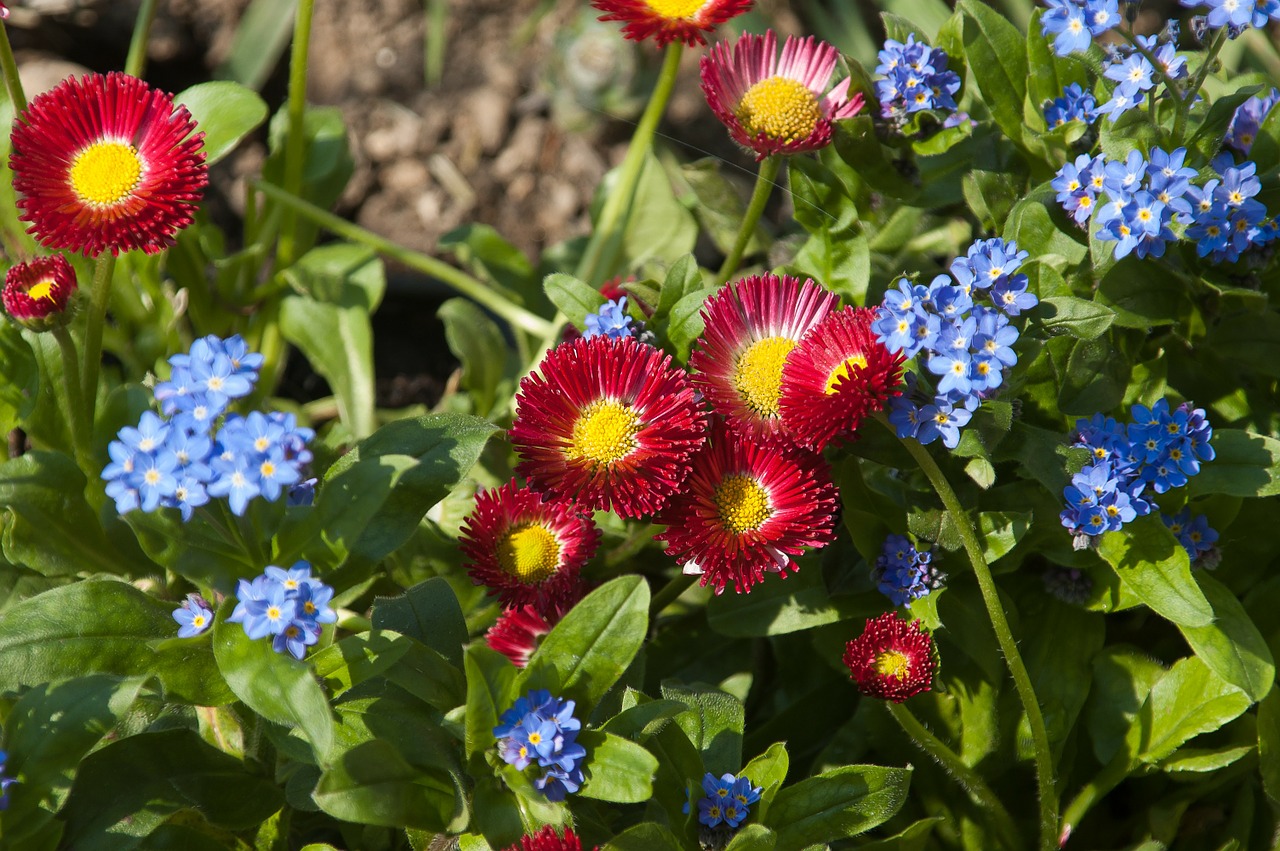 A Road Trip To Cleveland – Bren Haas and her husband took a fun trip to the Botanical Gardens in the Cleve.  She compiled a fantastic photographic resource that has something for every gardener.  What struck me immediately was the massive size of the tomatoes and the impressive cucumber trellis.  Great shots Bren!
Gorgeous Green In Toronto – Austin Texas garden blogger Pam Pennick made the trip to Toronto for the sights, sounds and garden tours of this years Fling.  See the behind-the-scenes photos from urban farmers in Canada's largest city!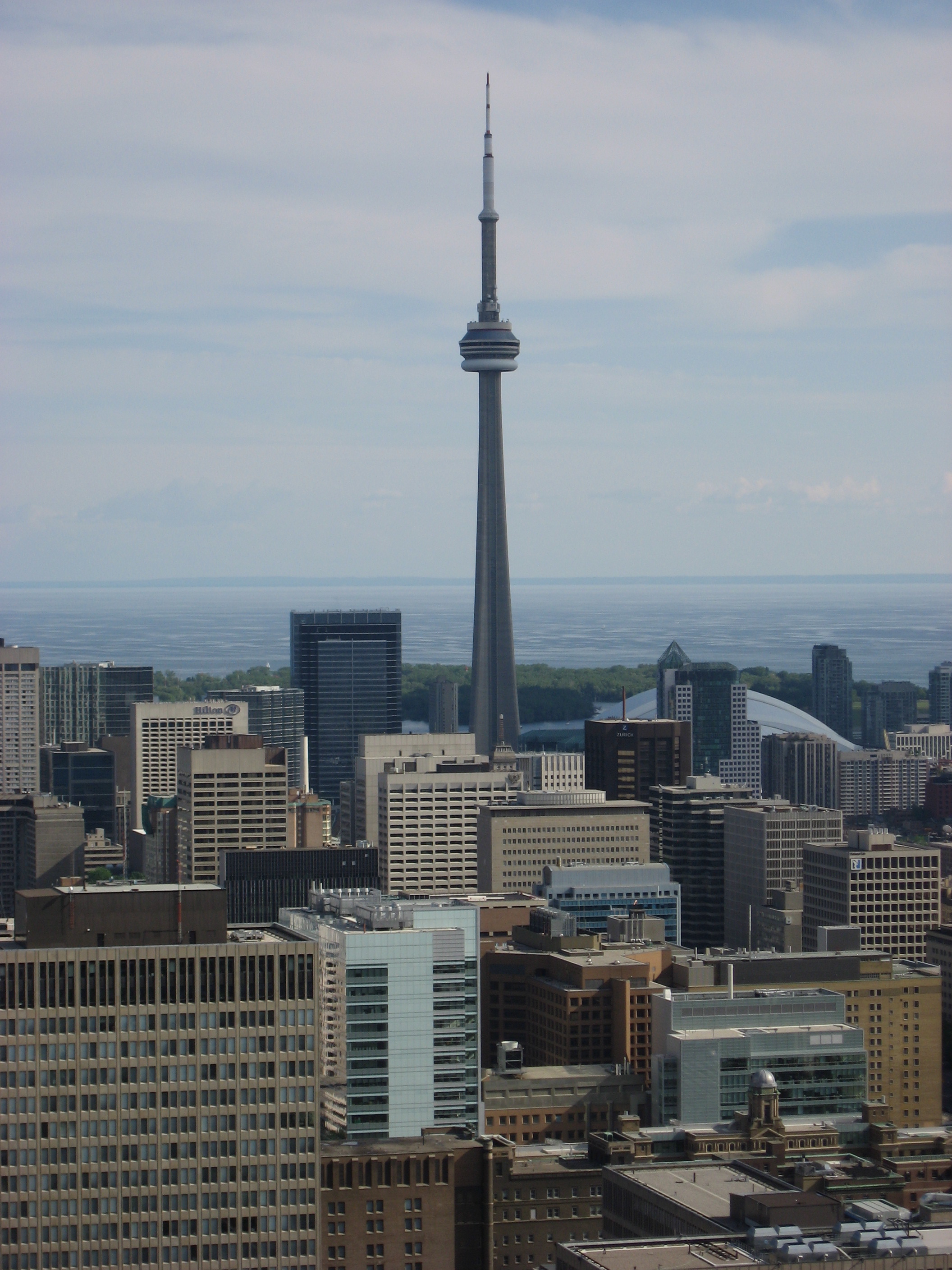 What To Do With A Blender And Some Garlic – one of my favorite parts of gardening is the eating!  Caroline shares her recipe for Chimichurri, a delicious Argentinian condiment that boldly features garlic.  Awesome!  I like that you can heat it up a bit with peppers, and my garlic is 3 feet high so this will get put to good use.
New York City Gardening Inspiration – Chris, known as the Flatbush Gardener, takes us into his personal garden to poke around.  He shares a brilliant photo gallery and discusses how his goals for gardening have changed over the decade.  Taking an experimental attitude, you'll enjoy the drafted blueprints and the vision that Chris started with and his journey in the soil.
Duck!  I said Duck! – Lisa knows ducks…have you ever wondered what kind of space you need to keep a real life duck of your own?  This fantastic infographic gives you how much space, food, water, and floor space a duck requires to live with you.  If your teenager ever leaves home, you'll be all set to rent the extra room to a duck.
The Mysterious Garden Island of Toronto – did you even realize that Toronto had a secret island?  Yup!  Susan shares her pictorial from the tours of some of the most private and hard to reach property in the most expensive real estate market in Canada.  Warning!  Don't try to find the island on Google Maps, they had it redacted….shhh, I've said too much…just check out the photos before they vanish too.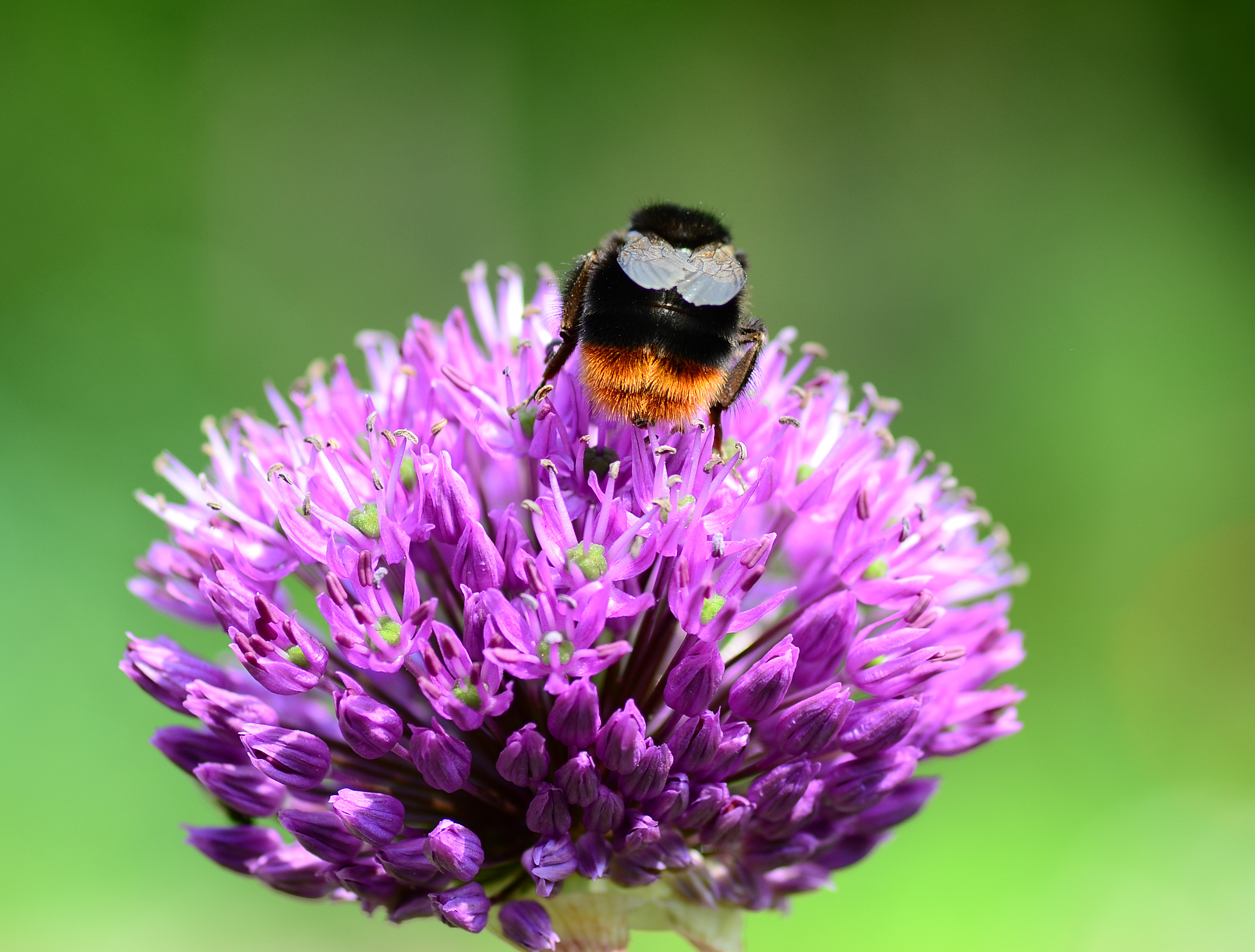 British Flower Thieves Nearly Caught – amazing blogger Alexandra Campbell takes us on a lovely garden tour of one of her favorite parts of England.  I've said it on the podcast many times….the Brits don't mess around when it comes to gardening!  This pictorial is absolutely stunning….I promise you will find inspiration for you own garden here.
Winter Is Finally Over Back East! – one of my absolute favorite garden writers Niki Jabbour lights up her brilliant blog with images of the gardens of Halifax.  It was one long brutal winter back end…I dare you not to catch her infectious enthusiasm and passion that comes with being one of the most popular garden book authors!  Check out the photos of the hot azaleas and the "Best Wellies" competition.
Gardening Video Of The Week: Tomatillo Growing Tips

Have you subscribed to the Back To My Garden  Youtube Channel yet?  Never miss out on great gardening videos ever again –   Click here to subscribe!
More Garden Greatness:
I Want To Hear From You
What garden bloggers do YOU read regularly?
Got any great ideas that you want me to share?
Please leave a comment below and remember to share this post!